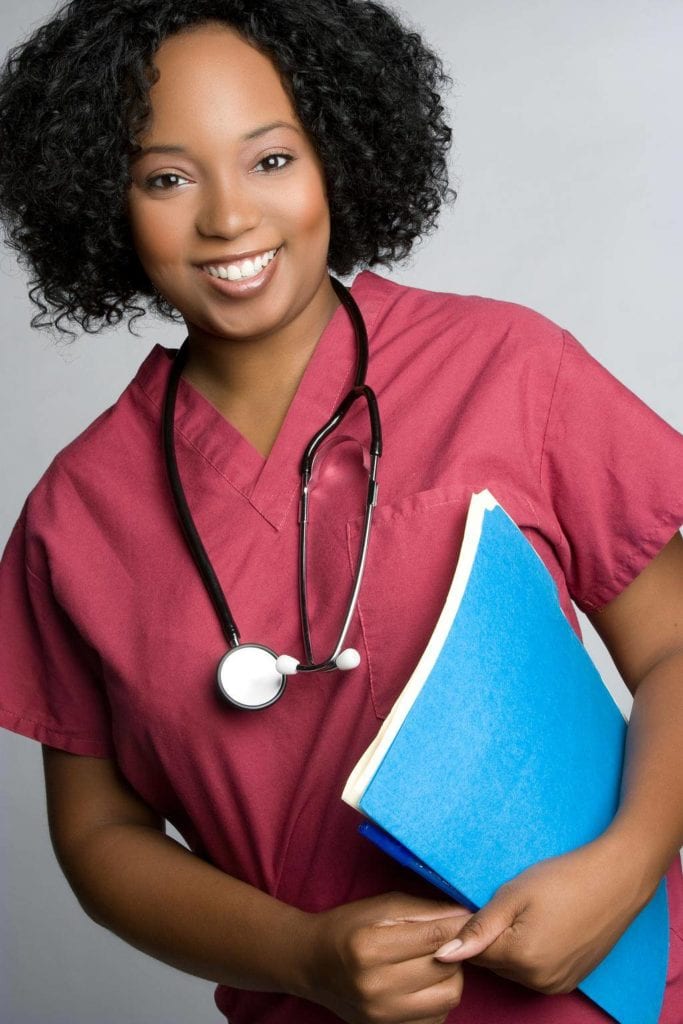 Nursing Assistants work in hospitals, long-term care facilities, nursing homes, and other medical facilities, assisting patients with the activities of daily living under the supervision of a licensed nurse. According to the 2014 Occupational Outlook Handbook, employment of nursing aides will grow by 19 percent through the year 2018 – faster than the average for all occupations. The unprecedented growth is due to the long-term care needs of the elderly population. In an effort to manage finances, hospitals discharge patients as soon as possible, releasing them to nursing care facilities. The increased admissions contribute to the growth in employment for certified nursing assistants and orderlies in these facilities.
Easter Seals Central Alabama
The nursing assistant program at Easter Seals Central Alabama prepares students for practice as a Certified Nursing Assistant in just five weeks. The curriculum includes classroom and practical training in health, safety, nutrition, personal care, and patients' developmental and emotional needs. During the clinical experience, students learn how to take vital signs, control infection, provide good nutrition, provide basic care, develop and use interpersonal skills, and follow safety and emergency procedures. Graduates are eligible to take the nurse aide competency exam for state certification. Day and evening options are available. Day classes meet for five weeks from 8:00 am to 4:30 pm. Evening classes meet for 8 weeks from 4:30 pm to 9:00 pm. Tuition is $1499 and includes textbook, 2 uniforms, 1 pair of shoes, and a lab coat, stethoscope, watch, and the state exam fee. The cost of the required background check, TB test, and drug are also included in the fee. Job placement assistance is available for all students. More than 93% of graduates obtain employment in healthcare and receive offers prior to completing the class.
Montgomery Job Corps Center
The nurse assistant program at Montgomery Job Corps takes 8 to 12 months to complete. The curriculum covers theory and practical instruction in communication and interpersonal skills, safety and emergency procedures, respecting patients' rights, promoting patients; independence, basic nursing skills, personal care skills, mental health and social service needs, care of cognitively impaired patients, and basic restorative services. Students who successfully complete the program become eligible to receive state licensure after passing the state competency exam. Eligibility requirements include basic math and reading skills, complete the core curriculum and pass written and performance tests, and meet the state regulatory requirements. Job Corps offers hands-on training and internship, housing, meals, basic medical care, and the opportunity to earn while learning.
The American Red Cross of Central Alabama
The American Red Cross of Central Alabama occasionally offers Montgomery residents the opportunity to enroll in a certified nursing assistant program. The training typically runs during the day, but there may be evening schedules available depending on interest. The curriculum includes training in the classroom, lab, and skilled nursing facilities to prepare students for employment in nursing homes, hospitals, and home health care. Instructors teach students how to measure vital signs, help patients cope with physical pain, communicate effectively, understand medical terms, and assist patients with the activities of daily living. Apart from preparation for employment in healthcare, students also benefit from professional skills training. A career enrichment class includes successful job search, writing effective resumes, and interview techniques. Job placement assistance may be available for successful graduates. Tuition for the program is $525.
Reid State Technical College
The Nursing Assistant/Home Health Aide program exceeds federal and state requirements. Upon completion of the one-semester program, graduates will receive a certificate that will make them eligible take the state exam for certification as a CNA/HHA. The curriculum emphasizes care of residents in a long-term care facility. Experienced instructors teach students how to use basic communication techniques, identify the needs of residents, communicate findings to senior members of the healthcare team, perform basic nursing procedures, protect patients' privacy and respect their rights, utilize infection control techniques, exhibit ethical patient care in practice, and seek assistance when necessary. Applicants must submit a completed application, be a high school graduate or have a GED, complete TB testing and immunization, obtain liability insurance, and secure written verification of physical and mental competency from a licensed physician. Applicants must have compass reading scores of Writing (32), Reading (62), and Numerical Skills (25) to be eligible for enrollment. A drug screen and criminal background check are essential for clinical placement. The total cost of completing the 16-credit program is $2,670 inclusive of tuition, insurance, fees, state board fee, home health aide certificate, physical, and graduation fee.