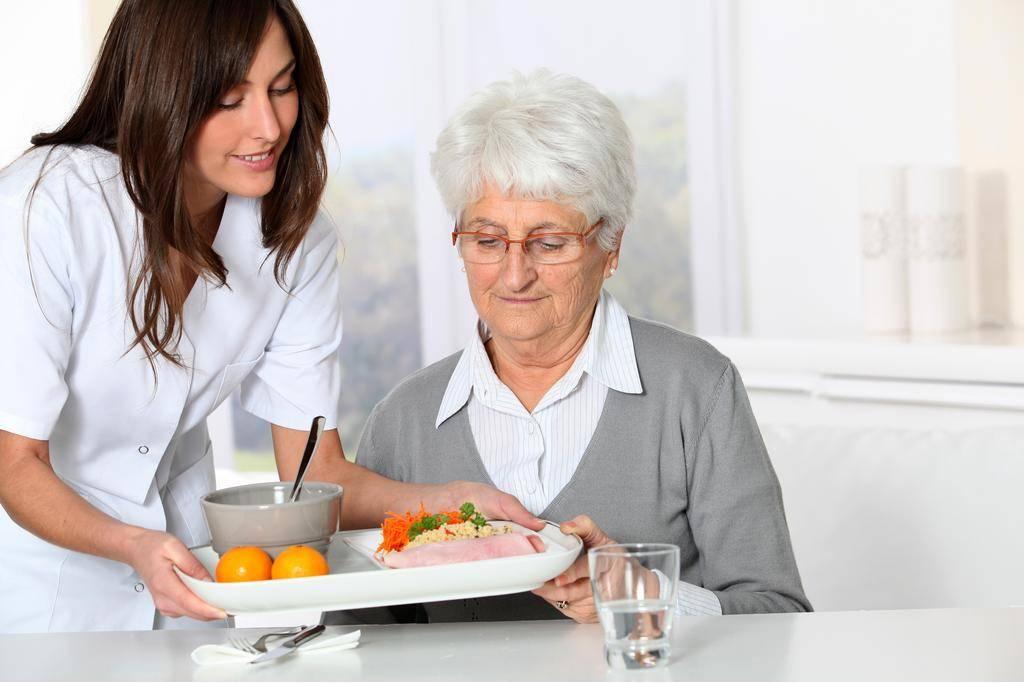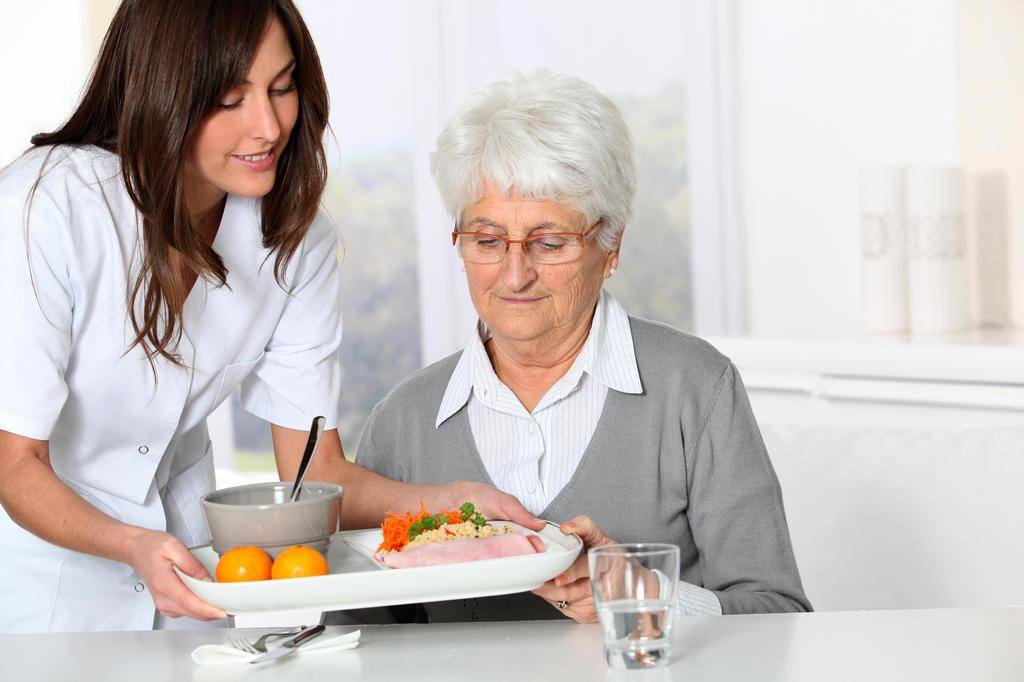 The role of a Certified Nursing Assistant is best suited to individuals who have a natural desire to care for others. As a CNA, your daily tasks will include assisting patients with their healthcare needs and the activities of daily living. A Registered Nurse (RN) will supervise as you perform basic nursing procedures and provide bedside care to patients in hospitals, nursing homes, assisted living facilities and adult day care centers. Completing a training program that covers 120 contact hours of didactic and clinical training is the first step to licensure in the state of Arizona. The Arizona State Board of Nursing stipulates the requirements for certification, including the guidelines for the state certification exam administered by D&S Diversified Technologies. CNAs will continue to be in high demand through the year 2020 and beyond. As changes in healthcare drive routine care into the home, more and more CNAs will find jobs assisting nurses in patients' homes.
Get Your Degree!
Find schools and get information on the program that's right for you.
Powered by Campus Explorer
K's Training and Learning Center LLC
The mission at K's Training and Learning Center is to create learning success stories. Through small class sizes and committed instructors, the school has been preparing nursing assistants for entry level careers since 2010. Experienced instructors use a blend of classroom, hands-on lab, and supervised clinical to prepare students for the state exam. Classrooms feature individual computers in a relaxed environment. Applicants must be 16 years or older (must supply parental consent), possess a picture ID and eligibility to work in the US. Students must also demonstrate fine motor skills and a minimum 9th grade English reading, writing, and comprehension. The school will require students to complete a physical exam and a background check with no convicted felonies as a final step to admission. The tuition for the program is $1000. Students can opt for the all-inclusive fee of $1,295, which includes the AZBN state exam, insurance, gait belt, blood pressure cuff, name badge, scrub top, CPR, fingerprint card, TB skin test, watch, and closed-toed shoes. Graduates are eligible to take the state exam for Arizona certification. Job placement assistance is available to all graduates.
Glendale Community College
The Nurse Assisting certificate program at Glendale Community College prepares students for entry-level employment. This 6-credit program comprises of classroom instruction, hands-on training a clinical lab and supervised patient care experiences in a community nursing home. Graduates are eligible to sit the written and skills state certification exam. The program combines classroom instruction with clinical laboratory and patient care experiences. Students who complete the program are eligible to take the Arizona State Board of Nursing written and practical certification examination. Individuals interested in the program must first attend a mandatory information session – the Nursing department will then enroll those who wish to proceed with the classes. It is important to follow the steps to becoming a GCC student before attending the information session. Applicants must also complete a drug screen (when instructed), provide proof of immunity or immunizations, obtain a fingerprint clearance card from the DPS, possess current Health Care Provider CPR/BLS, and have a Health Declaration form filled out by a physician. The total estimated cost of training is $1,136 inclusive of textbooks, clinical supplies, background check, uniform, fingerprint card, physical exam and immunizations.
Academic Training AZ
The nursing assistant program at Academic Training AZ is approved by the Arizona State Board of Nursing. An experienced registered nurse instructor provides individualized attention to each student. Small class sizes enable the school to meet the goal of personalized instruction. The school houses a computer lab and fully equipped skills lab to ensure students receive opportunities to develop the skills necessary to practice. The current schedule is weekends only (Saturdays and Sundays). Students complete the classroom instruction and clinical requirements in just 6 weeks. Classes meet from 8:00 am to 6:30 pm. Requisites include a legal employment status to work in the USA, picture ID or driver's license, DPS fingerprint, CPR BLS, First Aid, TB skin test, ability to read, write and speak English, and social security card. Applicants 16 year must provide parental consent. Advanced placement is available to those who provide proof of experience in the medical field, obtain a passing score on 2 exams, demonstrate knowledge and skills as an entry-level CNA and completed 16 hours of clinical. Tuition costs $1,125 and includes scrub top, gait belt, pressure cuff, CNA booklet, and stethoscope. A flexible payment plan and job placement are available to all students.
PTI Health College
The Nursing Assistant Certificate program at Providence Training Institute helps students develop the skills and knowledge to qualify for employment as CNAs. Instructors emphasize those areas that will help students succeed on the state certification exam. The course structure includes 80 hours of in-classroom training followed by 40 hours in a local nursing home. The clinical externship takes place under a supervision of a Registered Nurse instructor and gives students the opportunity to develop their skills in a real-world setting. In the classroom and lab, students learn how to measure liquid and solid intake and output, measure vital signs, assist disabled patients with the activities of daily living, use preventative care techniques, and take direction from the RN. Applicants must be 16 years or older, possess CPR for Health Care providers, pass the entrance exam, take a TB test or chest exam, and have no felony convictions in the past 5 years. The tuition of $980 includes stethoscope, blood pressure machine, scrub top, and CAN workbook. Students are responsible for providing the course textbook and gait belt.
The following school provides CNA training to high school students who plan to pursue careers in the health care industry:
Deer Valley High School
Website: http://www.guhsdaz.org/
Address: 18424 North 51st Avenue Glendale, AZ 85308
Phone: 623-845-4066
Get Your Degree!
Find schools and get information on the program that's right for you.
Powered by Campus Explorer