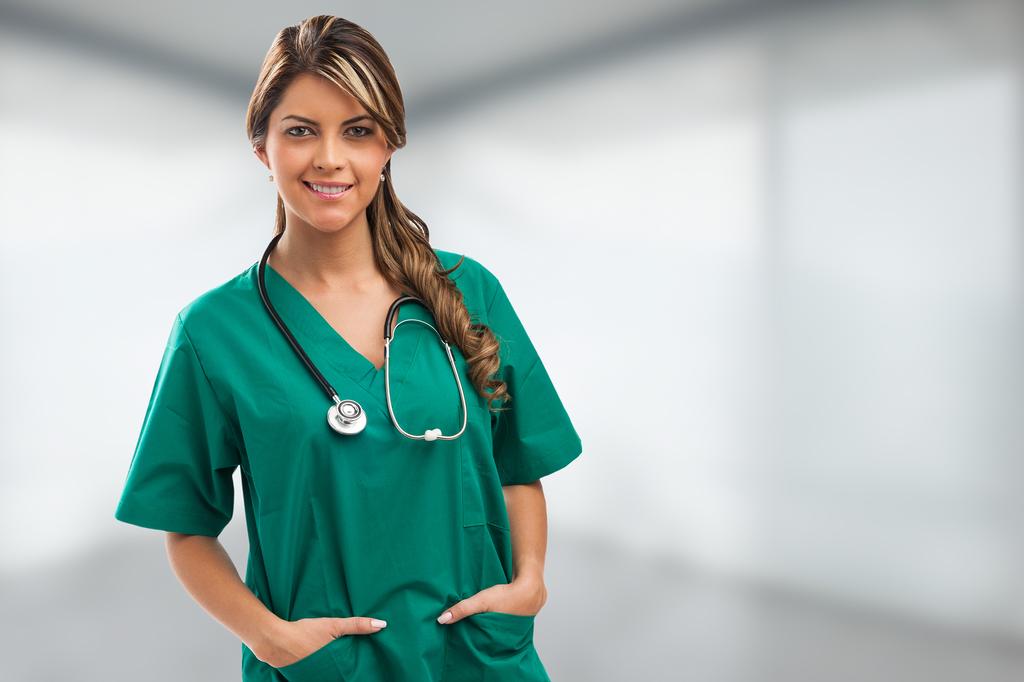 According to the Agency for Workforce Innovation, the demand for nurse aides in Florida will increase by more than 20 percent from 2009 to 2017. Long-term health care facilities and other licensed facilities must ensure all nurse aide employees have the appropriate certification. Unlike other states, Certified Nurse Aide candidates do not need to complete an approved nurse aide training program in order to challenge the state evaluation. While training is not necessary, the Florida Board of Nursing recommends training, which will help ensure success on the state's licensing exam. Individuals who fail the exams on three attempts cannot retake the exam without first taking an approved training program. See the following list of approved training programs in Orlando Florida.
MedTech
Students complete Medtech's Nurse Aide Training Program in six weeks. The program equips students with the skills and knowledge needed to qualify for the state certification exam to become a Certified Nursing Assistant. Classroom lectures cover areas such as patients' rights, nutrition, anatomy, communication and safety and emergency procedures. The skills lab and clinical experience give students the opportunity to put their learning into practice. Tuition costs $1000 plus $20 for enrollment. The tuition does not include costs for textbooks, supplies and the state nurse evaluation.
Florida Healthcare Academy
Florida Healthcare Academy trains students to become nurse aides in just 6 weeks. The training includes theoretical and hands-on training, which includes patient hygiene, personal care, taking vital signs, catheter care, observations, charting, communications, transfers and other vital skills. At the end of the program, students will have the knowledge, skills and confidence to take the state evaluation to earn a Florida License. Students must complete all 165 contact hours in order to graduate. The training provides 125 hours of classroom instructions and lab training and 40 hours of clinical training at a skilled nursing facility. Day, evening and weekend classes are available. The affordable tuition includes the cost of textbooks, uniform, lab supplies, and stationary. A flexible payment plan is available. Students have the option to make 5 payments of $118 or 10 payments of $59. All payment plans require a $200 down payment at the time of enrollment.
Cambridge Institute of Allied Health and Technology
Students complete the nursing assistant program at Cambridge Institute in less than two months. Graduates are prepared to succeed on the state certification exam and assume an entry-level position in a long-term care facility, hospital, or other health care setting. The curriculum includes classroom lectures lead by a qualified instructor, hands-on experience in the school's state-of-the-art clinical lab, and a 40-hour internship at a long-term care facility. The school's commitment to clinical excellence ensures students leave the program capable of providing high-quality hands-on care. The school's lab is equipped with advanced technology and equipment so students become familiar with the best in technology. The diploma program runs for 6 weeks and covers 120-clock hours, including the 40-hour externship. Course topics include nutritional needs of patients, infection control principles, rehabilitative techniques, personal patient care, and safety and comfort measures. Applicants must present a negative TB test report and complete a level 1 background screen. Candidates who lived in Florida for less than 5 years must complete a level 2 FBI background screen. Job placement assistance is available for all graduates.
Orange Technical College
The nursing assistant class at Orange Technical College is open for enrollment on a first-come first serve basis. The curriculum features 165 hours of classroom and clinical instruction to prepare students for success on the state certification exam for nursing assistants. Graduates are capable of providing competent patient care in long-term and acute care facilities. Qualified instructors covers bathing, dressing and personal hygiene, infection control, safety and emergency procedures, rehabilitative techniques, vital signs, feeding and nutrition, and communication techniques. Graduates receive a certificate of completion and are eligible to for certification from the Florida Department of Health after passing the state certification exam.
Lake Technical College – Clermont
The nursing assistant program at Lake Tech College prepares students for a career in health. The curriculum includes 165 hours of classroom and clinical instruction that students complete in six weeks. Areas of study include vital signs, infection control, communication and interpersonal relationships, personal care, rehabilitative techniques, safety and emergency procedures, patient rights, laws and ethics, and the role and responsibility of a nursing assistant. In addition to classroom lectures, students have the opportunity to develop clinical skills during the skills lab on campus and a supervised externship at a skilled nursing facility. Tuition costs $475.20. Students must allocate funds for books, background check, uniform, TB test, clinical supplies, drug screen, liability insurance, lab fee, and registration fee.