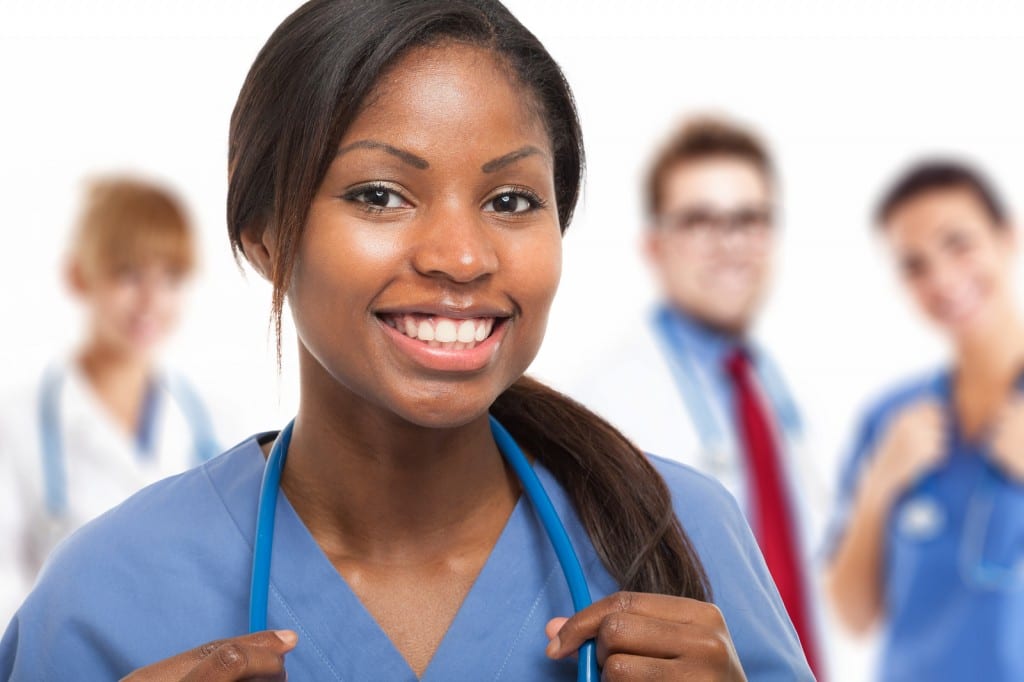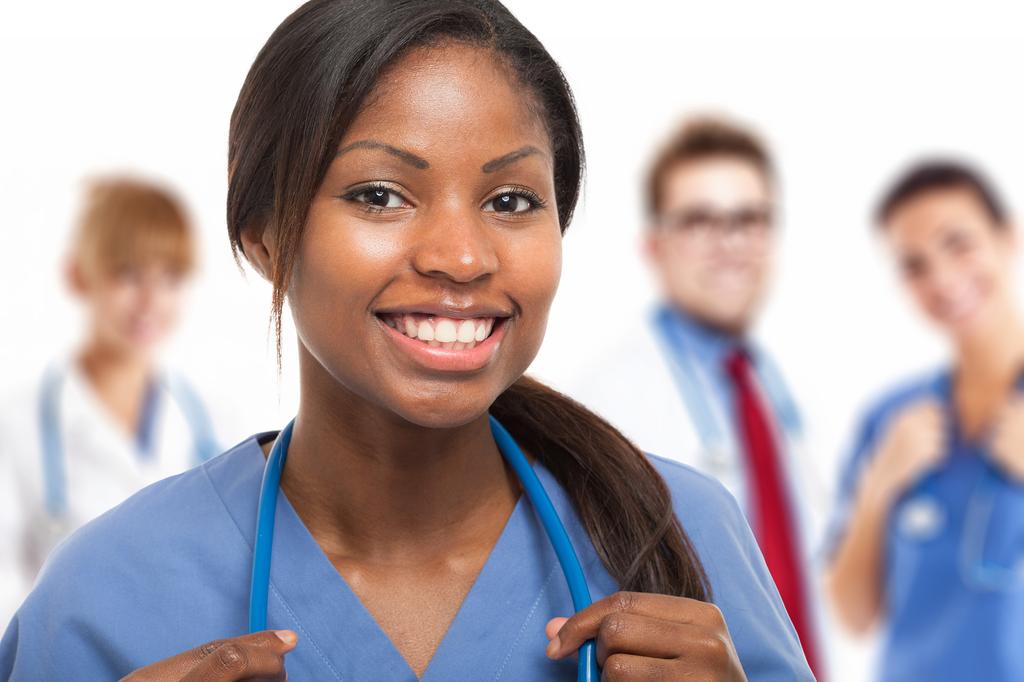 If you live in Rochester, NY, you might qualify for free nurse assistant training based on your economic and family circumstances. The Rochester Educational Opportunity Center provides training with no cost or obligation to everyone who qualifies. The center operates in collaboration with Brockport College. To qualify, you'll need to contact the center and schedule an appointment with a counselor. While there, make arrangements to take the Test for Adult Basic Education (TABE) and physical exam. You must score a minimum 7.5 grade on the exam and receive a physician's certificate of good health. Gather your high school diploma or GED equivalent, the health certificate, test score, two references, and proof of income and meet with a counselor to finalize your free CNA training. If you can afford it, consider the alternative low-cost training options listed below.
All applicants for this program must take the TABE to determine reading/comprehension ability. Students receive 205 contact hours of training over a 2-month period. Through a series of classroom lectures and demonstrations, hands-on lab, and clinical practice, instructors impart the knowledge and skills students need to provide care to residents in a long-term healthcare facility. Graduates are eligible to sit the Prometric-issued state exam and become Certified Nurse Aides. Some graduates use the program as a stepping stone to enter a program for Registered Nurses. Tuition is free to everyone who qualifies. Contact the center to find out about the application process for free training.
Website: http://www.reoc.brockport.edu/programs/health-care/certified-nursing-assistant
Address: 161 Chestnut Street Rochester, NY 14604
Phone: (585) 232-2730
Fax: (585) 232-4391
Every year, The Maplewood facilitates three to four CNA training classes to accommodate Rochester residents. The entire program falls under the purview of the Director of Staff Education, who is a Registered Nurse. The curriculum, created in collaboration with several educators and Registered Nurses, seeks to prepare students to pass the state exam, get certified and serve as employees at the facility. The program, referred to as the 100-hour program, runs for 21 days. Clinical training begins on the tenth day of the program. At the end of training, students must take the 200-question comprehensive test and receive a passing grade in order to graduate. Students are then eligible to take the state exam and obtain certification. Training and supplies are free as Maplewood incorporate graduates as members of the professional staff.
Website: http://www.visitmaplewood.com/category/tags/cna-training
Address: 100 Daniel Drive Webster, NY 14580
Phone: (585) 872-1800
The New York State Department of Education-approved nurse aide training course at OACES provides approximately 120+ hours of instruction and hands-on training to prepare students for New York State certification. Training includes over 30 hours of practical long-term care experience at an approved medical facility. Applicants must be 17.5 years and over and demonstrate a ninth-grade reading level according to the TABE assessment. Applicants must also possess a high school diploma or GED equivalent. Perfect attendance, three references, and ability to lift 40 pounds are just a few prerequisites for entry. Tuition costs $1,750 for both day and evening sessions. Students should budget for uniform, NYS exam, background test, textbook and other supplies are those costs are not included with the tuition.
Address: 30 Hart Street, Rochester, NY, 14605
Phone: (585-467-7683)
Email: [email protected]
Center for Workforce Development
Program instructors of the nurse training program at the Center for Workforce Development use lectures, demonstrations and hands-on training to help students master basic nursing skills while focusing on the comfort and safety of patients. Students learn the art of communication and understand legal principles that affect their role as Certified Nurse Aides. Topics covered include the digestive system, infection control, emergency care and safety, personal care and hygiene, circulatory and respiratory care, life changes and adaptations, and pre and post-operative care. Schedules are available for day and evening classes. Tuition is $2299 for the 160 hours (10 weeks) of training. Students must pay an additional $115 for the state exam. The school administers the National Certified Nurse Assistant Exam at the end of training.
Website: http://www.monroe2boces.org/CWD.cfm?subpage=2253
Address: Rochester Tech Park, 160 Wallace Way Rochester, NY 14624
Phone: (585) 349-9100
Fax: (585) 349-9101
Email: [email protected]