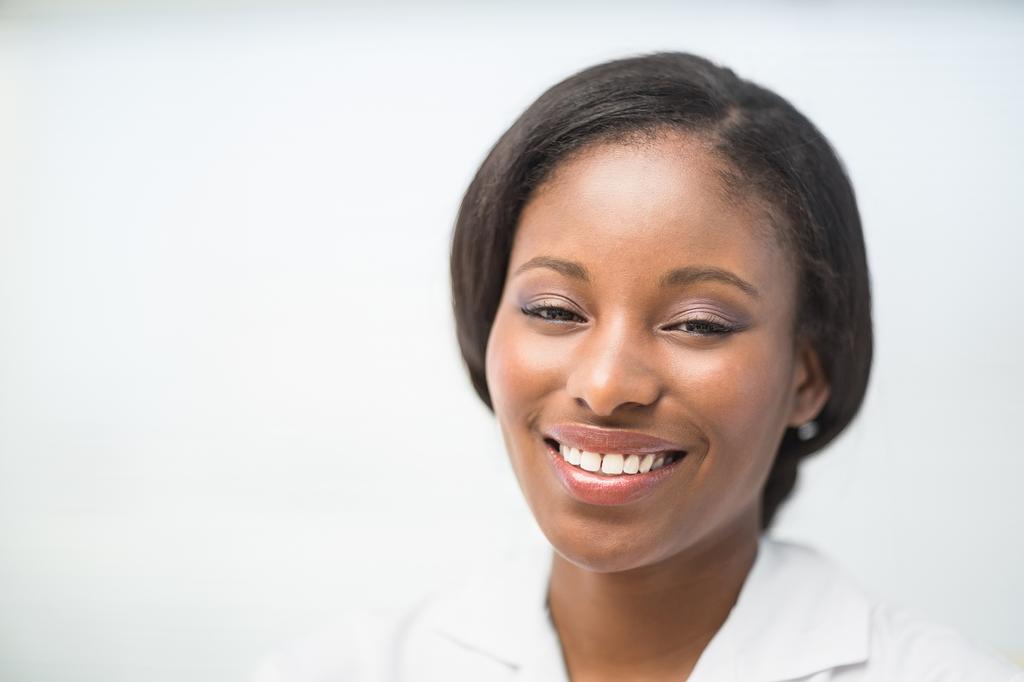 In nursing homes, hospitals, hospices, and medical centers across New York, patients rely heavily on their nurse aides to care for them and assist with daily tasks. The New York Department of Health requires nurse aides to undergo specialized training to meet their responsibilities on the job. State-approved training provides a minimum 100 hours of instruction based on the state-designed curriculum. Training includes 70 hours of classroom and lab skills instruction plus 30 hours at a licensed nursing facility for clinical experience. Programs typically run from 3 to 8 weeks, but there are accelerated learning options available in Queens, NY. Graduates of approved nurse aide classes are eligible to sit the state's nurse aide competency exam administered by Prometric.
Queensborough Community College
Queensborough Community College prepares nursing assistant students for a career in the high-demand health care industry. Graduates of the New York State Education Department accredited program are eligible to take the State Certification Exam to be listed on the Nurse Aide Registry. The certification exam is available off-campus. The curriculum includes lectures in the classroom, skills lab, and a clinical experience conducted at a licensed facility and supervised by a licensed registered nurse. Students learn the role and responsibility of a nurse assistant, infection control measures, safety and emergency procedures, basic nursing principles, and all that is essential to function as competent providers of care in long-term and acute care facilities. Students meet for 30 sessions to complete the 120-hour program. Persons interested in enrolling in the program must have a high school diploma or GED (HSE), proof of US citizenship or a legal working permit, and proof of immunizations. All registrants will be tested for basic reading comprehension before receiving final confirmation of admission. Tuition is $1050 and does not include the textbook cost. A payment plan is available. It requires a deposit of $685 upon registration with the balance of $365 due after the first month.
Access Institute
Access Institute prepares students for entry-level employment in the medical field. Instructors, who have a wealth of experience in the industry, use interactive discussions, lectures, demonstrations, and hands-on sessions to prepare students for their roles under the supervision of other licensed professionals. The intensive program covers basic human needs, observation, reporting, and documentation, communication skills, patient safety, vital signs, ethical and legal issues, patient care, aseptic techniques, and nutrition.
Allen School of Health Sciences
Get the skills you need to make an impact on the healthcare industry with Allen's nurse assistant training. Instructors teach students the importance of communication, infection control habits, body mechanics for lifting, personal hygiene, elimination techniques, and basic nursing skills to prepare them for demanding careers in nursing homes, hospitals and specialized clinics. The comprehensive 9-month program includes in-classroom training as well as an internship at a local nursing facility. Tuition is $16,180 plus $578 for books and supplies. The school's financial aid department will assist with one-on-one counseling and electronic filing of your paperwork.
JMB Training School
JMB's state-approved program is a 125-hour course designed to equip students with all the skills they need to succeed as certified nurse assistants. Students spend the first 95 hours of the program acquiring knowledge and hands-on laboratory skills at the school's facility. Thereafter, they must complete the mandatory clinical internship at a nearby residential facility under the direction of a registered nurse instructor. Graduates are eligible to take the state's nurse aide certification exam.
New York Medical Career Training Center
The 130-hour course at NY Medical Career Training Center meets the state's requirements. During 130 hours of intensive classroom training, students learn how to assist with personal care, communicate patients' needs to other members of the medical staff, transfer patients from the bed to a wheelchair, protect patients' rights, ensure their safety and assist with personal hygiene. The supervised clinical training is an essential part of the program where students spend approximately 30 hours at nursing home and provide direct care services under a registered nurse's supervision. Tuition is $699 plus the cost of textbooks, supplies and the state certification exam.
The New York School
Upon completion of NYSMDA's nurse assistant program, students benefit from the school's career counseling and job placement assistance. Qualified, state licensed instructors use effective teaching methods to prepare students for success in the state exam and on the job. Students learn physiology, anatomy, feeding and nutrition, infection control, patients' rights, personal care, communication, observation, and charting during classroom sessions. They put their skills into practice and learn how to work in teams under a nurse's supervision during the clinical practicum. Tuition is $835 plus $100 for registration and $60 for the course textbook.
New York Institute of Medical Careers
Sign up for the Insititute of Medical Careers' nurse aide training, then take the state exam at the same facility. The institute is a state-approved testing center, so students enjoy the comfort of testing in a familiar environment. The 125-hour long course comprises of 95 hours of classroom instruction followed by 30 hours of clinical externship. Course topics include home health care, patient positioning and transfers, emergency care, medical terminology, introduction to nurse assisting, anatomy and physiology, infection control, range of motion and personal care. Morning and weekend schedules are available: morning students complete the program in 5 weeks while weekend students require 8 weeks to complete the training. Tuition is $589 plus expenses for books, supplies, and registration.
New York Institute of Healthcare Careers
The Institute of Healthcare Careers offers a fast-track training option. The intensive training prepares students for the state exam and their role as entry-level employees in the medical industry. The institute emphasizes compassionate care and offers affordable tuition, flexible payment plans, and convenient schedules.
York College (CUNY)
York College's 130-hour program includes classroom instruction, lab, and clinical practicum. The instructors are health professionals with years of experience in the industry. They prepare students for the state nurse aide certification exam and their role on the job. The course content covers personal care, patients' rights, mental health needs, basic restorative services, caring for the cognitively impaired and other essential topics. Students must complete the 30-hour clinical as a requirement for graduation. Tuition is $1,299 plus expenses for scrubs, white shoes, school patch and textbook.
Amazing Grace CNA
Amazing Grace CNA is licensed by the New York State Education Department. The team of dedicated instructors prepares students for New York State Certification according to the state's guidelines. The curriculum is a blend of theory, hands-on practical, and a supervised clinical experience at a long-term care facility. At the conclusion of the program, students will receive a certificate of completion that will make them eligible to sit the state exam. Areas of study include the role and responsibility of the nurse aide, medical terminology, anatomy and physiology, safety and emergency procedures, infection control, personal care, patient transfers, and much more. Day, evening, and weekend schedules are available. Day classes meet Monday through Friday from 8:00 am to 4:00 pm for 14 days. Evening classes meet Monday through Friday from 4:00 pm to 9:00 pm for 19 days. Weekend classes meet Saturday and Sunday from 7:00 am to 3:00 pm for approximately 7 weekends. Students must complete a 30-hour internship.
Fordham Institute
Students complete the nursing assistant program at Fordham Institute to prepare for a career as a CNA in just 21 days. The program is licensed by the New York State Education Department so graduates are eligible to sit the state certification exam to become a CNA. Day, evening and weekend schedules are available. The day program runs for 21 days, evening program is 25 days, and the weekend program is 10.5 weekends. Applicants do not need a high school diploma to enroll in the program. Tuition costs $585 and includes free book rental if paid in full. A flexible tuition payment plan is also available. Immediate job placement assistance is available for all students.
Ace Institute of Technology
The nursing assistant program at Ace Institute of Technology is approved by the New York State Education Department. The curriculum is a blend of classroom theory and practical learning experiences to ensure students are prepared to fulfill their roles and responsibilities as a certified nursing assistant. Qualified and licensed instructors use effective teaching strategies to produce graduates who are not only competent by committed to providing the best quality care. Upon successful completion of the classroom requirements and real-world experience in a long-term care facility, graduates become eligible to take the competency exam to become a certified nursing assistant. Ace Institute offers students affordable tuition, easy payment plans, qualified and licensed instructors, small class sizes, practical and theoretical instruction, and job placement assistance.