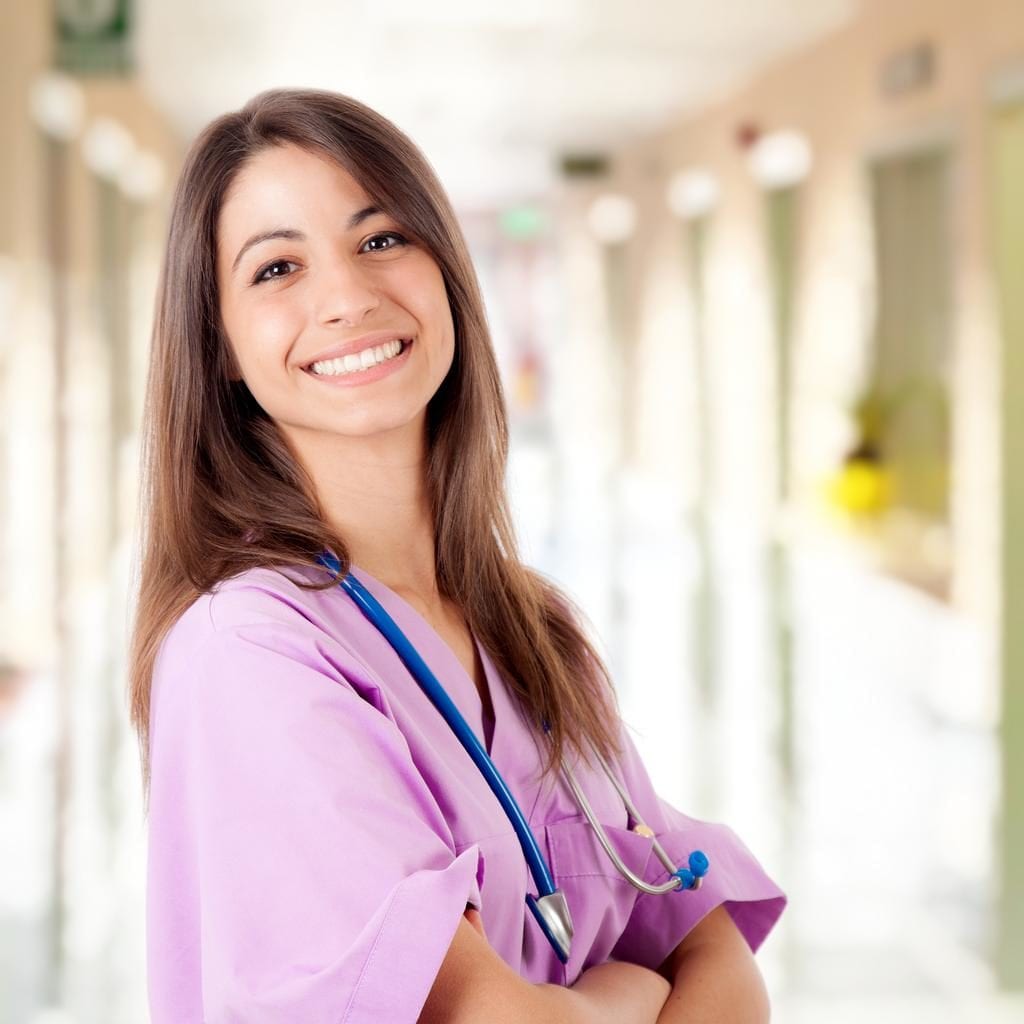 Certified Nurse's Aides must undergo federal and state-required training and obtain certification to assist patients with all aspects of daily living. Numerous CNAs begin their healthcare careers as entry-level CNAs and then advance to other careers in the industry. The affordable cost of training and low barriers to entry are the main reasons people, in general, choose this career path. While training cost is lower than the cost for other industries, the cost of enrollment can be prohibitive to many prospective nurse aides. If you have more desire than funds in your bank account, there are several places you can look to get funding and fulfill your dream of becoming a Certified Nurse Aide. Start by identifying programs within your state.
Start at the federal level
CNA training programs are generally short-term courses, which makes it difficult to find the federal funding offered for degree programs. However, due to the huge demands in the healthcare sector, there might be federally sponsored grants for nurse aides in your state. Consult with a representative at your state's Department of Labor to identify programs that could help with funding. Ask about grants for minority ethnic groups or continuing education incentives for single mothers. DOL representatives will be able to identify current or upcoming programs and grants and will notify you about future opportunities.
Related: CNA Classes by State
State Aids
Economic-development agencies in your state may offer funding to assist with training, grants and tax credits. Some grants pay for your education in exchange for an agreement to work for the state. Your state might also fund training programs at several outlets across the state, but there are specific requirements for free enrollment. Grants and funding agencies do not carry the same names, so use key phrases instead of the name of the program or grant when you search online.
Grants
Government agencies fund specialized learning programs in some states. These institutions will cover your cost for tuition and books if you're willing to work at the institution for a stipulated period after graduation. The institute may limit financial assistance to low-income families in order to comply with state guidelines.
If you plan to enroll in a community college for CNA training, you can ask about the Pell grant. This grant is easy to apply for – submit your application online or through the college's office of financial aid.
An opportunity grant is another viable option you can use if you do not qualify for the Pell grant or traditional financial aid. The stipulation for opportunity grants varies by state, so you should obtain a list of requirements from the college's financial aid office.
For other grants and free training opportunities, visit the Grants.gov website to locate grants for healthcare education. The agency partners with the U.S. Department of Health and Human Services to provide opportunities for medical career students, so submit an application online to see if you qualify.
Also see: CNA Requirements by State
Workforce Investment Act (WIA)
The Workforce Investment Act, available for low-income adults and youths, provides professional training to build careers. The program helps everyone from single teenage mothers to unemployed adults who need to new skill to find work. The WIA provides funding to community colleges and vocational schools who facilitate these programs. Note, the programs are only available at select colleges. Your local job service office will provide you with a list of participating schools, schedules, and qualification requirements.
Job Corps, Career Technical Education Centers and Other Free CNA Programs
Job Corps provides free training at their nationwide campuses. The courses are specifically targeted for people between the ages of 16 and 23 who have not yet graduated from high school. Through the program, you'll earn your high school diploma or GED and train for a career at the same time – programs include CNA training. Job Corps prepares students for the workforce with on-the-job training, and you'll even have the opportunity to earn a salary as you train.
CTE Centers also provide free or low-cost training for youths and adults. Check the Office of Vocational and Adult Education website to find out about federally funded programs for vocational and adult education. The website provides extensive resources for educational assistance in rural areas.
Goodwill Industries facilitates free CNA training through their welfare-to-work program. The training runs for eight weeks and is free for single parents and other low-income family members. Students participate in hands-on clinical training in Goodwill's day program where they provide care to individuals with disabilities and other special needs. Program facilitators and staff members help students prepare for the state exam and assist with job placement after certification.
Potential Employers
Talk to potential employers in your area. They can let you know of any plans to sponsor CNA training or provide information about government grants that can help you pay for training. Nursing homes and hospitals that sponsor training might want you to work for them in exchange. The contract will stipulate the terms of the exchange, so make sure you read and understand before you agree. If you fail to honor the terms, you may have to pay the full cost of any training, textbooks, and supplies. Start your research for sponsored training by approaching facilities where you would like to work as a CNA.
Programs That Reimburse Your Training Expenses
There are a few programs that help students recover the cost of tuition and other expenses after certification. Organizations that serve the elderly may provide or have information on recovering costs for nurse aide training. The funding will reimburse your costs as long as you meet the local requirements.
Federal guidelines make provision for reimbursement of your nurse aide training if you receive an offer of employment within 12 months of graduation. Your local Medicare/Medicaid office can provide more information about this option. Of course, if you're employed at a Medicaid-funded facility while undergoing training, your employer must, by law, pay for your expenses, including tuition and state certification.
Also see: CNA Salaries by State