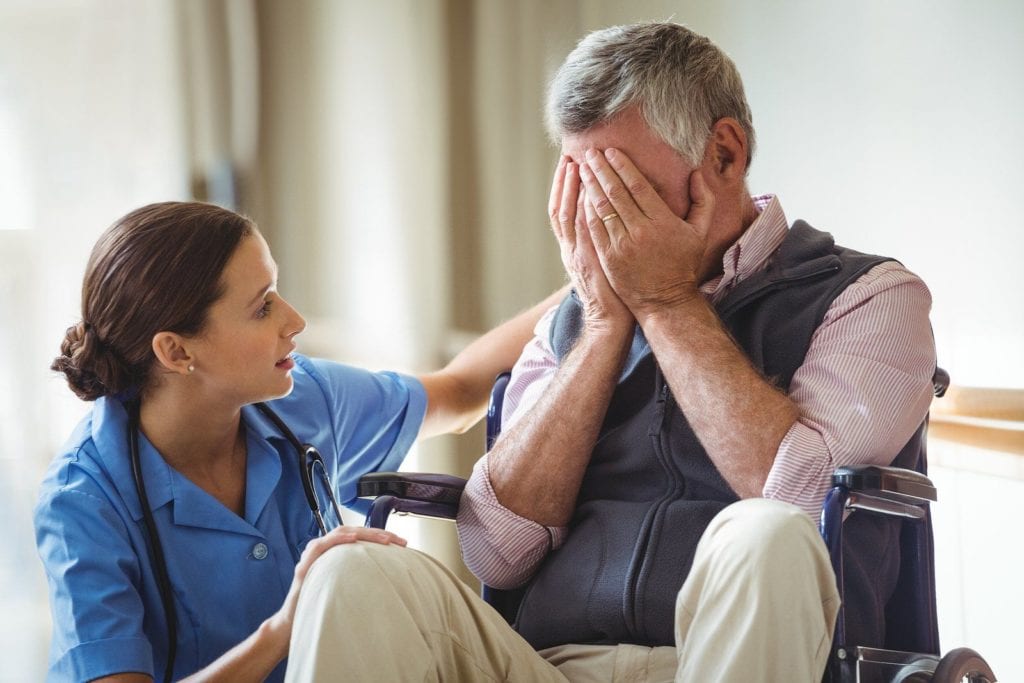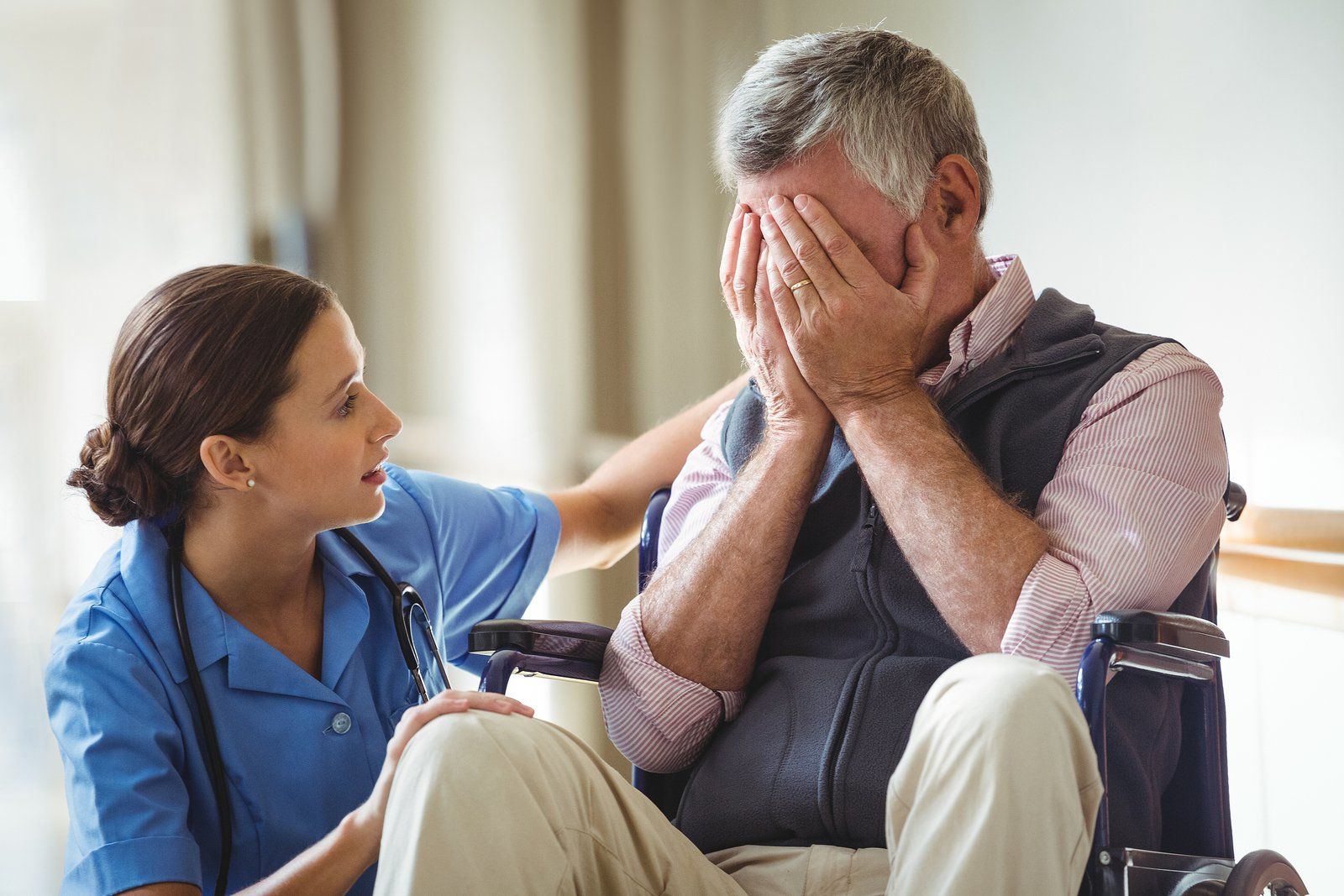 Certified Nurse Assistants are essential to the operations in acute and long-term care facilities. These frontline workers assist residents and patients with the activities of daily living, monitor patients and report vital information, and provide basic nursing care under the direction of a licensed nurse. CNA training programs in Tennessee comprise of at least 75 hours in theory and practical training. A state licensed registered nurse will cover communication and interpersonal skills, resident rights, residents' independence, safety and emergency procedures, and infection control before students engage in direct patient care activities. Nurse assisting is a rewarding profession and long-term commitment for some. However, many CNAs use the career as a stepping-stone to a career in nursing. There is a high rate of turnover in the profession as nurse aides typically move on to other careers in health. The Bureau of Labor Statistics projects a 17 percent increase in employment for nursing assistants and orderlies between 2014 and 2024. The high turnover rate and health care needs of the aging population are just two factors that create demand for CNAs. The average starting salary for nurse aides in Tennessee is $23,850.
American Red Cross
The Certified Nursing Assistant program at the American Red Cross helps students understand their role in improving the quality of life for patients. The 120-hour course covers the principles of care, infection control, and the importance of maintaining HIPAA.
Admission criteria:
Be 18 years or older.
Achieve passing scores: Reading (32), Writing (32), and Numerical (32) on the Asset Testing Program.
Attend an interview session.
Take a completed application, a criminal background check, and a driver's license or valid photo ID and a social security card to the interview session.
Students with felony convictions may not qualify for participation in in the clinical externship.
Tuition for the program is $1,250. It includes classroom and clinical instruction, textbook and workbook, blood pressure cuff, water restraint watch, stethoscope, ARC CPR, ARC First Aid Certification, initial state testing fee, nursing assistant pin, and patient care kit. Additional costs include uniform, TB skin test, clinical shoes, and physical exam.
Address: 304 A 20th Street SE Cleveland, TN 37311
Phone: 423-472-1595
NHC HealthCare – Chattanooga
NHC Healthcare prepares students to become important members of the health team. The program meets state and federal requirements and includes classroom lecture and clinical skills to prepare students for the role. The program is ideal for high school and college students who are interested in the field of health care. Graduates are eligible to take the certification exam to be added to the Tennessee Nurse Aide Registry. Applicants must be able to read, speak, write and understand English, complete a physical exam and TB skin test, and pass a criminal background check. Due to the nature of the work, students must understand basic math principles and have a positive attitude and calm demeanor in stressful situations. There is no cost for the training. However, students must purchase their own uniforms.
Address: 2700 Parkwood Avenue, Chattanooga, TN 37404
Phone: (423) 624-1533
Fax: (423) 242-7103