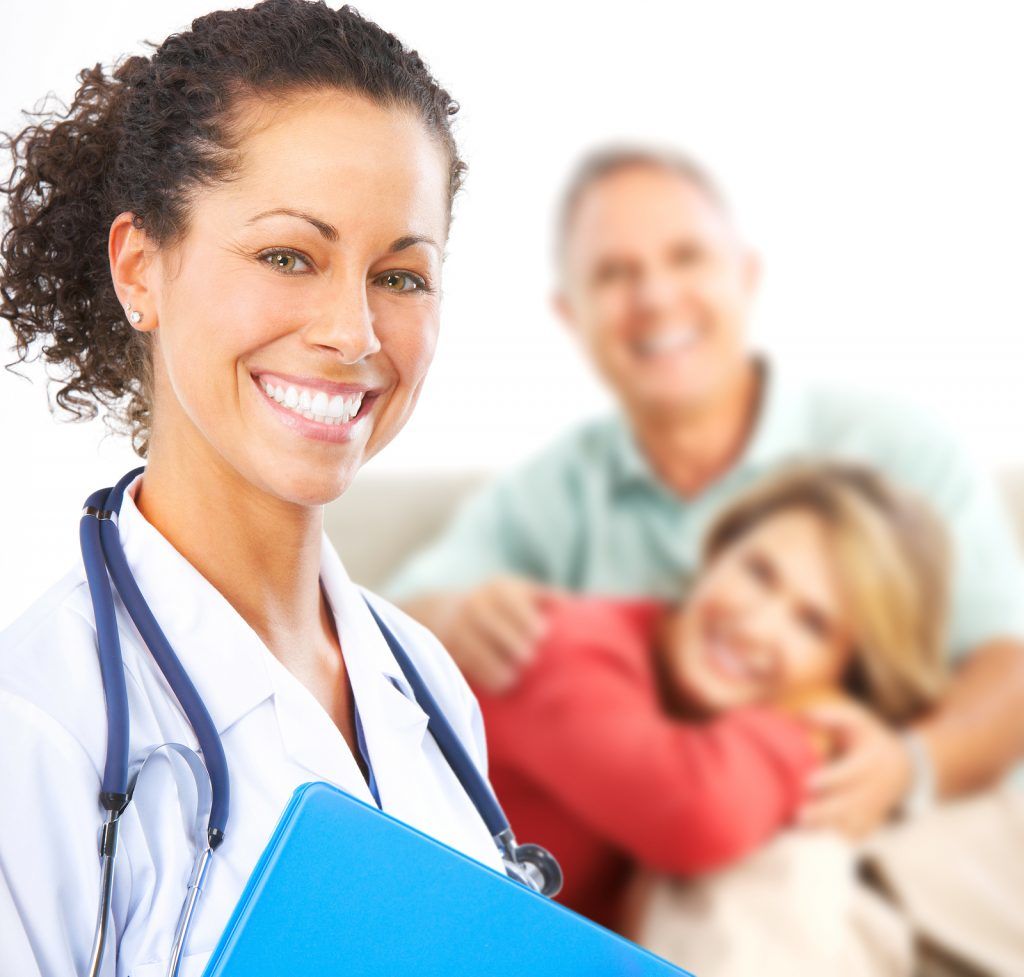 Certified nursing assistant programs in California provide at least 160 hours of classroom theory and clinical instruction to provide students with the knowledge and skills to provide personal care and assistance under the supervision of a licensed vocational nurse or a registered nurse. The explosive growth of the Baby Boomer population is increasing the need for healthcare, including chronic care in long-term care facilities and home health care. According to the Bureau of Labor Statistics, job growth for nurse aides is projected to rise to 28% in the next decade. Students who successfully complete the required nurse aide training and pass the State Competency Exam can apply for entry-level employment at medical and nursing facilities where they can earn up to $28,760 annually based on location, education, and experience.
Advanced Pro Nursing Institute
The CNA program at Advanced Pro Nursing Institute is available as a day or weekend class. It prepares students for entry-level employment in a long-term or acute care setting. The curriculum is 150 hours and blends classroom instruction with hands-on lab and clinical experiences to give students the confidence to succeed on the state's written and skills competency exam for CNAs. It covers topics such as vital signs, food and nutrition, infection control, communication, personal hygiene, patient rights, mental health, anatomy and physiology, body mechanics and hospice care. The day class runs for 20 days (4 weeks). The Weekend classes meet for 10 Saturdays and Sundays. Applicants must be 16 years or older, have at least an eighth-grade education, be able to read at the fifth-grade level, and have no criminal record. By the first day of class, students must complete a physical exam and TB skin test, a livescan fingerprint for a background check, and pay the NNAAP exam fee for the test. Enrollment begins 2 weeks before the first day of classes. The registration fee is $100. Tuition costs $1,200. A flexible payment plan is available for the tuition.
Address: 2505 Technology Drive, Hayward, CA 94545
Phone: 510-266-0868
Fax: 510-266-0598
Email: info@apnursing.com
VIP Nursing School
VIP Nursing School's Nursing Assistant program equips students with the knowledge or skills to care for seniors and chronically ill patients in a long-term care setting. The program covers 16 modules on the aspects of patient care. Topics include body mechanics, residents' rights, vital signs, rehabilitative techniques, personal care skills, death and dying, and emergency procedures. The curriculum covers a total of 150 hours: 50 hours in the classroom and 100 hours of clinical training. A day or evening school is available. Day classes run for 20 days (4 weeks) and meet Monday through Friday from 8:00 am to 4:30 pm. The evening classes run for 29 days (6 weeks) and meet from Monday through Thursday from 5:00 pm to 10:00 pm and Saturday from 8:00 am to 4:30 pm. Graduates are eligible to take the State of California Competency examination to become a Certified Nursing Assistant (CNA). Applicants must be 16 years or older, complete the enrollment form, provide proof of twelfth-grade education or a high school diploma or a passing score on the Ability to Benefit Test (ATB), complete a medical exam report including a physical exam and TB test, complete a Livescan, provide a copy of a current California Driver's License or ID and social security card, and pay the non-refundable registration fee. Tuition for the program costs $800. Other required fees cost an estimated $342 and include uniform, physical exam, textbook, state certification exam fee, and AHA BLS for healthcare providers.
Website: http://www.vipnursing.net/
Address: 16388 East 14th Street, San Leandro, CA 94578
Phone: (510) 481-0240
Alt: (510) 481-0360
Fax: (510) 481-0242