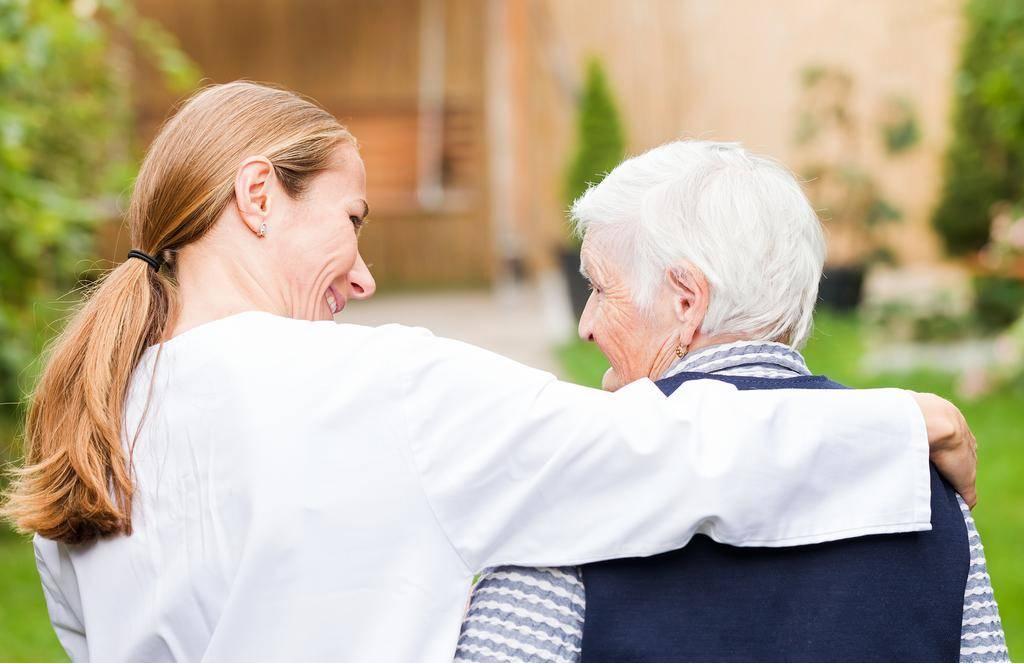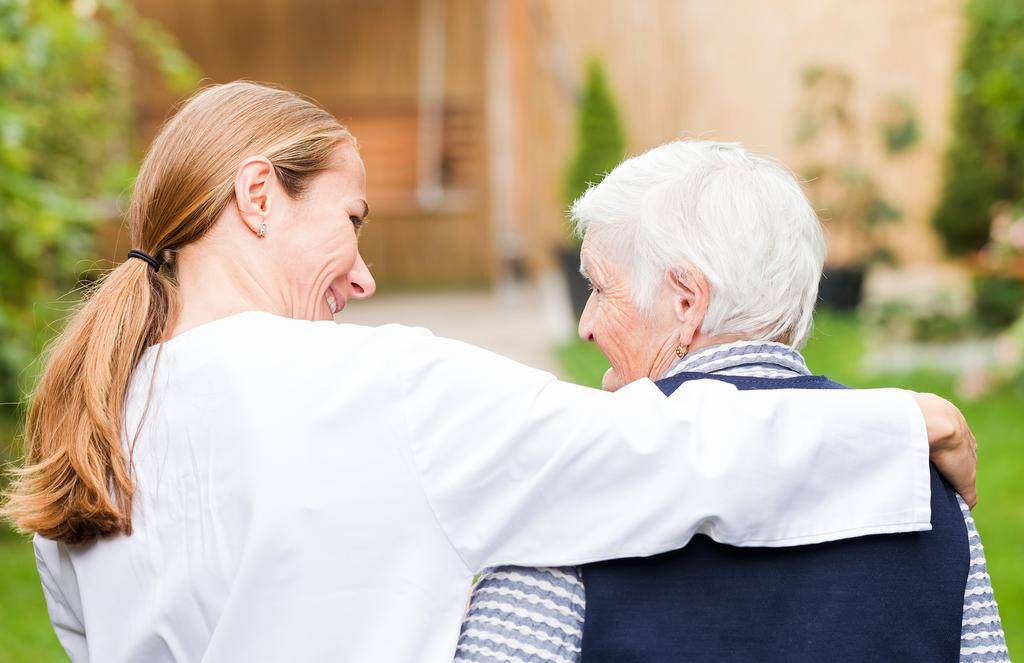 The Nevada State Board of Nursing (NSBN) certifies new nursing assistants, regulates their practice, and administers discipline to ensure public safety. There are several NSBN requirements for becoming a CNA in the state. As a prospective candidate, you must enroll in a nurse aide training program that is approved by the Board before applying for the Clinical Skills Competency Exam and the Written Knowledge Exam. The NSBN has approved Headmaster LLP/ D&S Diversified Technologies LLP to provide the tests and scoring for the NA competency evaluation in Nevada. You can apply to HEADMASTER to schedule an examination date if you've successfully completed the NA training or received approval from the Board to take the exam based on your background or education.
CNA Classes in NV:
How to Apply for the Nevada CNA Exam
NSBN approved programs facilitate a minimum 75 hours of instruction in the classroom and at clinical sites to prepare graduates for the nurse aide evaluation. If you're enrolled in an approved licensed practical or registered nursing program or have medical training in the military, you can also apply to schedule a test after receiving approval from the Board.
The administrator of the NA training program will submit your registration information to HEADMASTER and provide login information. In some cases, they will also schedule a test date and provide you with the test date confirmation.
After receiving the information, you can verify your test date, time, and location online or reschedule the date to one that's convenient for you. You can reschedule, without penalty, up to one business day prior to the exam. You'll need to have the Test ID# and Pin# on hand to make the changes.
If your training provider does not schedule the exam for students, you can:
Log into the website at hdmaster.com.
Enter your TEST ID# and Pin#, provided by the training program, to schedule a test date.
Pay the test fee using a Visa or MasterCard.
Use the Scheduling and Payment Form 1042 if you prefer to submit your request via mail or fax ($5.00) with your payment using a facility check, cashier's check, or money order.
Include a copy of your NA training certificate with the application.
Request special accommodations for the exam if you qualify under the Americans with Disabilities Act.
Scheduling the Exam with an NA Waiver
Apply to the NSBN for approval to test.
Include copies of your training certificate or proof of education/training and any other documents the NSBN needs to make a decision.
Once the Board grants authorization to test, you can use the Test ID and PIN in the notification to log in and schedule your exam online.
Review the three-month regional test site schedule to select a date.
Pay the exam fee using a Visa or MasterCard online or mail a money order or cashier's check to Headmaster.
Request special accommodations for the exam if you qualify under the Americans with Disabilities Act.
Exam Costs
The established testing fees in Nevada are as follows:
Knowledge test or retest – $45.00
Oral test or retest – $55.00
Skills test or retest – $90.00
Overnight shipping – $39.50
Express service fee – $20.00/packet
Priority Fax Service – $5.00/candidate
Staff assisted reschedule fee – $35.00 (online rescheduling is free)
Cancelation – $45.00 each
Test review fee – $25.00
When taking the exam for the first time, you must schedule both the written/oral and skills test at the same time.
Get Your Degree!
Find schools and get information on the program that's right for you.
Powered by Campus Explorer
CNA Exam Overview Nevada
Nevada nursing assistants must take the Nursing Assistant Competency Exam, administered by Headmaster, for placement on the Nurse Adie Registry. The knowledge test is delivered electronically, and the practical skills evaluation requires candidates to conduct a series of nursing assistant duties. Both components are independent of one another, and you must pass both for state certification.
The Written Exam
The written (knowledge) test is administered as an electronic test on a computer at the test site. You'll have a maximum of 90 minutes to complete the 75 multiple-choice questions. Your score must be or exceed 72 percent to receive a passing score. The questions draw from the Nevada Nursing Assistant test plan that includes:
Safety
Infection Control
Data Collection
Role and Responsibility
Mental Health
Care Impaired
Communication
Resident Rights
Basic Nursing Skills
Disease Process
Personal Care
Aging Process and Restorative Care
The Oral Exam (Alternative)
An oral version of the knowledge test is available if you request it with your application. The oral test costs an additional $10 for delivering the exam using headphones and a computer.
The Skills Exam
You'll demonstrate your nursing assistant skills and your ability to provide efficient, patient-centered, and safe care to residents and patients. A complete list of tasks, from which the exam will draw, is available in the Candidate Handbook. The first task will be one of the following:
Putting in and removing gown and gloves and measure and record output from a urinary drainage bag with hand washing
Catheter care with hand washing
Perineal care for a female client with hand washing
Bedpan and output with hand washing
Three additional tasks will be selected at random. All tasks must be completed within the 35 minutes assigned for the skills evaluation. Five additional minutes will be granted if the buzzer sounds as you're completing your final task. To pass the exam, you must earn a minimum 80 percent on each task.
What To Bring To The Exam
Arrive at the test site twenty to thirty minutes before the scheduled start time and:
Take a signed, valid, government-issued photo ID. A state ID card, driver's license, passport, or military ID are some examples.
Take the test notification letter. The first and last names on the ID must match the first and last names Headmaster has on record.
Wear appropriate clothing, such as your training program school uniform or scrub tops and scrub pants and closed-toed, soft soled shoes.
Receiving Your Scores
Headmaster calculates the scores for the written and skill test components and delivers the results to the Nevada State Board of Nursing. If you pass the exam, your name will be added to the Nurse Aide Registry if you meet all the Board's requirements for certification.
If you fail one component of the test, you must reapply to retake that component. The instructions for replying will be available with your test results on the failure notification letter mailed to your address on record.
You can test up to three times within 12 months of graduating from an NSBN approved training program. If you do not pass the exam within the stipulated period and attempts, you must repeat training before attempting to retake the exam.
Results are available online at Headmater.com the same day that they're scored – available after 6:00 pm Mountain Time.
Contact the Registry
Nevada State Board of Nursing
Las Vegas Office
4220 S. Maryland Pkwy., Building B, Suite 300
Las Vegas, NV 89119-7533
(702) 486-5800
(888) 590-6726 (toll free)
(702) 486-5803 – Fax
[email protected]
Reno Office
5011 Meadowood Mall Way, Suite 300
Reno, NV 89502-6547
(775) 687-7700
(888) 590-6726 (toll free)
(775) 687-7707 – Fax
(775) 687-7729 – Compliance Department Fax line
[email protected]
Get Your Degree!
Find schools and get information on the program that's right for you.
Powered by Campus Explorer