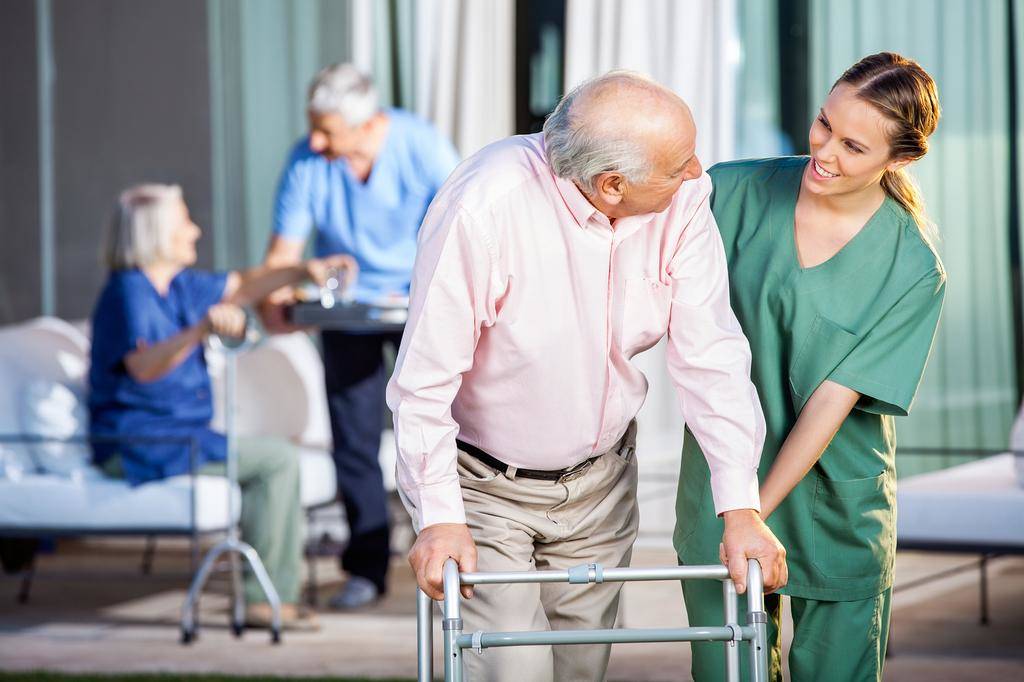 Choosing a career as a CNA has many benefits but the high pay isn't one of them. The average salary is $24,400, which is $11.73 an hour. It can be hard making ends meet with that kind of paycheck.
Here is a look at how CNAs who have been in the professional for a few years have learned to expand their options and earn more money.
Take A Class
Upgrading your skillset is the best way to ensure you make the most money possible as a CNA. There is a range of choices. One of the most popular is becoming a patient care technician or PCT.
With this certification, you add value in the eyes of management. PCTs are allowed to perform basic tasks in the field of phlebotomy and electrocardiogram, in addition to their everyday CNA duties.
Training takes anywhere from five weeks to nine months, depending on where you take your training and how many classes you can fit in at one time. They are available at community colleges and technical schools.
When you finish the training, you need to pass an exam in order to get certified. Once you pass, you can apply for a state license that allows you to practice your new duties.
Upgrading other skillsets will allow you to work in intensive care, the operating room, telemetry, the emergency room and in a medical and surgical setting. Each of these pays more than jobs requiring standard CNA duties.
Move!
The cost of living in a state or region has a huge impact on how far your paycheck will go. In addition, several states pay top dollar for CNAs, one-third or even more than lower paying states.
The nine cheapest states to live in as of 2015, according to a study done by CNBC, are:
• Mississippi, the cheapest
• Tennessee, second place
• Idaho, third place
• Indiana, fourth place
• Kentucky, fifth place
• Michigan, sixth place
• Alabama, Nebraska, Kansas, all tied for seventh place
The areas that pay CNAs the most are:
• Alaska, $17.04 an hour
• New York, $15.45 an hour
• Nevada, $15.45 an hour
• San Francisco, $20.10 an hour
• Oakland, CA $17.19 an hour
Focus on a Niche
If moving is too drastic a step, consider choosing to work for the federal government, where the rate for CNAs averages $17.29. Other high-paying areas include insurance carriers, which average $16.04 an hour, colleges at $15.66, professional schools at $14.92 and state governments, at $14.90.
Choose a job that lets you live in. This saves you the cost of an apartment, which accounts for at least of a quarter of most worker's monthly income. Food is provided as part of the job. In addition, providing home health care on a live-in basis often pays higher than working in a facility. In effect, you get free room and board on top of an excellent salary.
Or you can simply switch to the night shift where you currently work. The pay differential can range from 50¢ to $2 an hour. Always opt for overtime when possible and volunteer to work on weekends and holidays.
If you are flexible and open to new learning, you can substantially increase your rate of pay as a CNA.