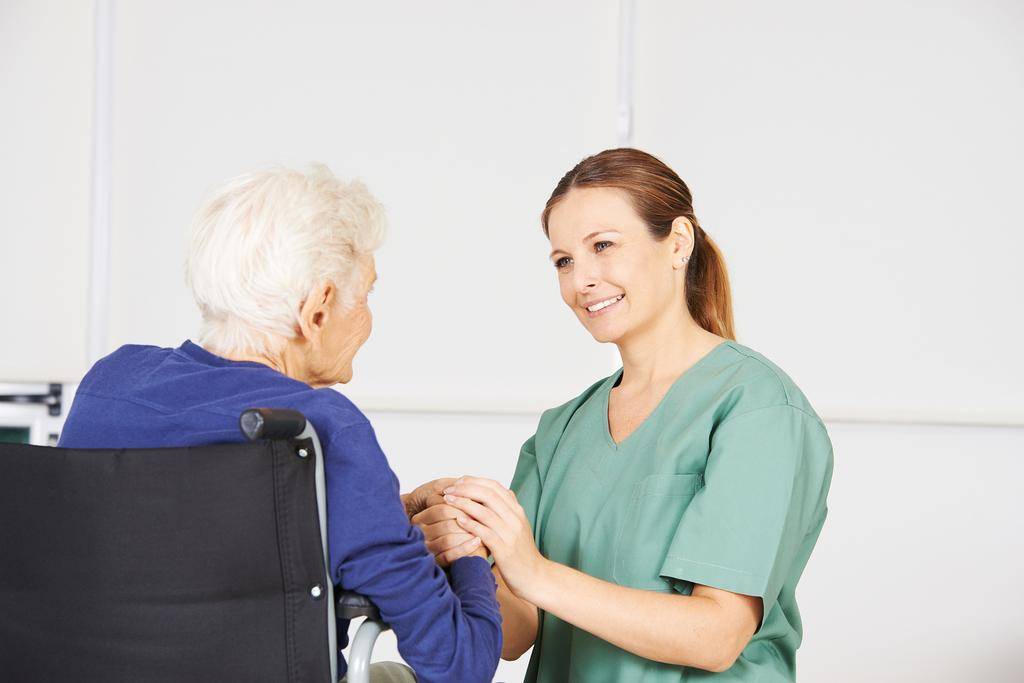 Individuals, who are thinking of a career in nursing, must have a clear understanding of the pros and cons of being a Licensed Practical Nurse or Registered Nurse. Though the job is a rewarding one, both emotional and financial, caring for those who are ill is demanding and challenging. The route to enrollment in nursing programs could pose numerous challenges, depending on where you live and the availability of programs in your area. A nursing education is also time consuming and costly, so it is vital that you understand what the job entails. Becoming a CNA is a sensible first step to test the waters and determine if nursing is a right fit for you. The road to enter is fairly easy and inexpensive. Plus you'll earn a host of other benefits along the way.
What Is a CNA?
A CNA is an essential part of the healthcare team in hospitals and care facilities. Also called nursing aides or orderlies, CNAs provide a range of services for patients including:
Taking vital signs
Assisting patients with bathing and eating
Helping patients move from bed to wheelchair
Giving medication
Applying bandages
The job requires a Certificate in Nursing Assistance, available through schools, hospitals and Red Cross offices offering this program, as well as online – be careful of online programs as some states do not recognize online training.
Here is a look at four reasons many people thinking of a career in nursing are starting with the role of CNA.
Practical Experience
Spending time as a CNA will tell you if nursing is for you. After a few shifts as a CNA, you'll know how you feel about a career that deals with bed pans and body fluids. You'll know how you react to being around sick people on a daily basis, as well as the workplace culture in healthcare.
According to the online magazine Nurse Journal, the role of CNA gives you a chance to experience a wide range of medical specialties. You can work in:
an assisted care facility with Alzheimer's patients
a nursing home with seniors
a rehabilitative center with people needing physical therapy
a pediatric hospital with children
a regular hospital with a range of sick people
This gives you the chance to directly experience different aspects of the healthcare system. Not only will you interact with patients, but you will also work closely with nurses, doctors, and administrators.
All this lets you gain practical, hands-on experience, essential for deciding if further education is the right choice for you. If it is, you have a head start deciding which specialty interests you.
Applying for Nursing School
Getting into a good nursing school can be difficult. Entry requirements are demanding, and the competition is stiff. You need to stand out to get your application accepted.
One of the best ways to show that you are committed to the profession is showing experience as a CNA. In fact, some schools require prospective nursing students to earn CNA certification as a part of the enrollment process. Your experience as a CNA, proves you know what the job demands and that you can handle them.
You stand a better chance of getting accepted to a nursing school, especially one with an accelerated program, when you have a background as a CNA.
Networking
As a CNA, you develop close working relationships with registered nurses and supervisors. This can be invaluable when you are applying for nursing school and as you progress through the profession.
Getting to know people on the job, especially those with higher qualifications, gives you direct access to mentors and guides.
Money
Working as a CNA gives you job stability and security as you work your way through nursing school. There is a high demand for CNAs, and it is expected to increase by 21% through the year 2022 according to the Bureau of Labor Statistics.
The training, requiring certification instead of a degree, is affordable and quick. The process can take as little as six weeks. The median salary is $24,000. The one-year education program for practical nurses and degree programs for registered nurses can be expensive. Your CNA salary can help relieve the cost, so you can graduate without a mountain of debt.
There are distinct advantages to becoming a CNA before moving on with nursing school. You can test your commitment to nursing, make a living and experience the many aspects of healthcare as a career.