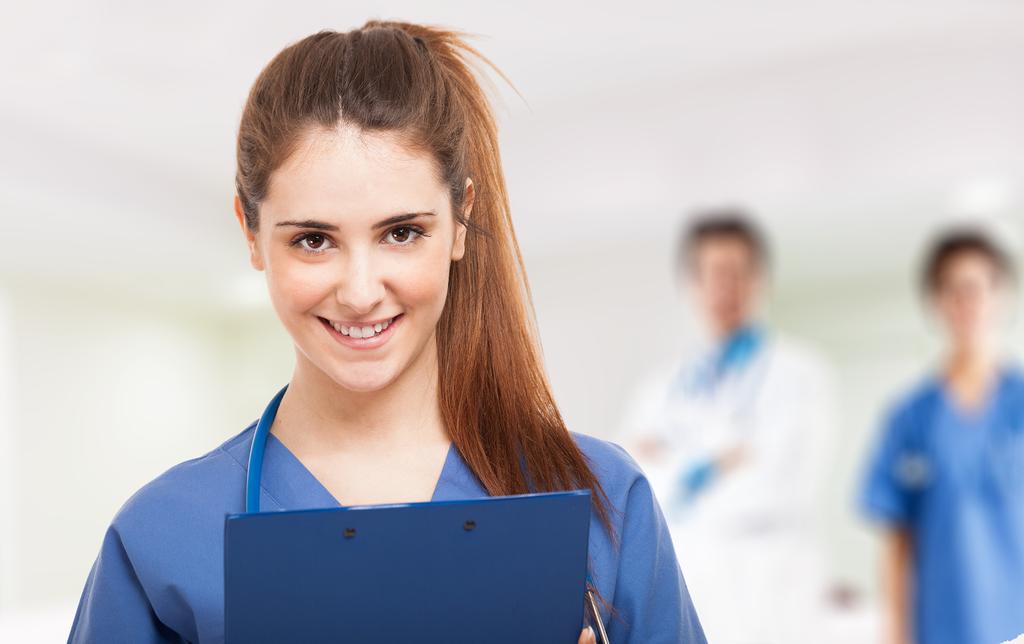 Hospitals, nursing homes, home health care agencies and other medical facilities are in need of trained and professional Certified Nurse Assistants to assist with patient care. CNAs are an integral part of the medical team at these facilities. They provide hands-on care to patients and pass on critical information about a patient's condition to the relevant staff. To become a CNA in Georgia, you must complete at least 85 hours of classroom/laboratory instruction plus a minimum 24 hours of clinical experience in a nursing home. The program's content will cover basic nursing skills, personal care skills, mental health, basic restorative services, and resident rights. After successfully completing the program and passing the state certification exam, your name will be added to the Georgia Nurse Aide Registry. CNAs must renew their certification every two years.
Dominion Health Care Solutions
The Certified Nursing Assistant program at Dominion Health Care Solutions prepares students for entry-level employment as a CNA. The fast-paced program runs for 7 weeks and includes 24 hours of clinical practice in a medical facility. Experienced instructors teach students how to provide competent, safe, and compassionate care using instruction and hands-on learning opportunities in the classroom, skills lab, and direct patient care in a community facility. After satisfactorily completing the training requirements, graduates will receive a certificate of completion that will make them eligible to apply for the state nurse aide competency exam. Students must pay the full tuition by the first day of class. A new class begins every 6 weeks. Flexible day and evening schedules are available.
Address: 7160 Hodgson Memorial Drive, Suite 103, Savannah, GA 31406
Phone: (912) 303-0445
Savannah Technical College
Savannah Technical College prepares students for patient care in acute care and long-term care facilities and patients' homes. Program graduates are eligible to sit the NNAAP for enrollment in the state nurse aide registry. The certificate program includes instruction in the classroom and practice in a clinical setting where students care for patients under the supervision of a licensed nurse. Admissions require a high school diploma or GED, a passing score on the ACCUPLACER (reading comprehension 36, sentence skills 30, arithmetic 23) or COMPASS (reading 70, writing 32, mathematics 26) college placement test and a minimum age of 16. A criminal background check and drug screen may be required for clinical placement. The two-term program covers a minimum of 13 credit hours and includes topics such as diet and nutrition, nurse aide fundaments, and introduction to health care.
Address: 5717 White Bluff Road, Savannah, GA 31405
Phone: (912) 443-5700