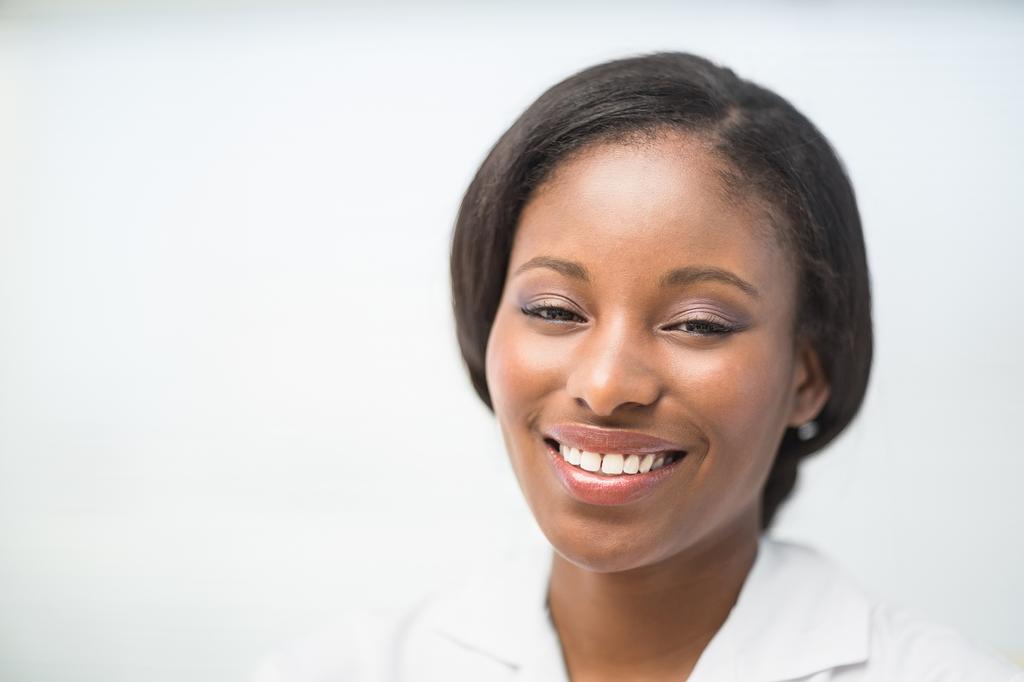 Healthcare jobs are among the fastest-growing and will continue this trend over the next decade. The industry, along with social assistance will recognize an increase of 5.6 million jobs over the next decade. Healthcare support occupations will grow by 34.5 percent, according to the Bureau of Labor Statistics. Regarding specific job titles, there will be more than a million new jobs for Certified Nurse Assistants and Home Health Aides. The strong demand for professionals skilled in all aspects of patient care is due to the aging population and changes in health care reform. Nurse aide training programs prepare individuals for direct client care under the supervision of a licensed nurse or physician. Using the knowledge and technical abilities gained in the classroom, graduates perform tasks such as bathing, dressing, grooming, feeding, positioning, and ambulating patients. CNAs work in various health care settings, including patients' homes, long-term care facilities, and hospitals.
St Paul College
Students enrolled in the Nurse Aide Certificate program at St. Paul College explore the safety, ethical, and legal issues surrounding patient care. They receive classroom instruction, hands-on practice in the laboratory, and supervised patient care experiences in a clinical setting to take the NNAAP exam for placement in the Nurse Aide Registry. Applicants must attend an information session to learn more of the application process and program expectations. Students entering the program must demonstrate a reading score of 38+ or better and/or complete the prerequisite courses. Graduates will be prepared to provide direct care to patients in a long-term care facility, hospital, or home health setting. Course topics include medical terminology, anatomy, physiology, infection control, vital signs, law and ethics, communication skills, and rehabilitation and restoration skills.
International Institute of Minnesota
The International Institute of Minnesota prepares students to work as nursing assistants. The course is specifically targeted at New Americans seeking gainful employment in the healthcare sector. Graduates are eligible to take the state certification exam to work in nursing homes, long-term care facilities, and hospitals. The curriculum includes extensive instruction in the classroom and skills development in the school's lab and clinical sites. Small class sizes allow for personalized instruction and are the reason for the Institute's 98 percent success rate on the exam. At the clinical sites, a maximum of 6 students are assigned to one instructor. Applicants must be official refugees, permanent residents, or naturalized US citizens, pass an admission test and interview, and speak and understand English well enough to succeed in the class. Classes meet Monday through Friday from 8:30 am to 2:30 pm for 8 to 11 weeks. Upon completion of the program, dedicated employment specialists will assist graduates with job placement. Tuition is free. However, students must pay $20 for the background check and $100 for the state exam. Uniform and transportation to and from the clinical sites are also students' responsibility.
Guadalupe Alternative Programs
The nursing assistant program at GAP is targeted to young adults. The program equips students with the tools they need to achieve economic stability by beginning a career in the healthcare industry. Young adults in the St. Paul area have the opportunity to start a career in a field where the potential for growth is limited. Free tuition removes the barrier to entrance and makes the program accessible to anyone. Students also have the opportunity to earn a high school diploma or GED while training for a career in the healthcare industry.
Hubert H. Humphrey Job Corps Center
The Hubert H. Humphrey Job Corps Center provides technical training to young people between the ages of 16 to 24 years. The nursing assistant program is one of many that is sponsored by the U.S. Department of Labor. More than 100 hours of training in the classroom and at long-term care facilities equip students with a basic foundation in nursing that they can use to secure employment or use as a springboard for a career in nursing. Students can complete the training at their own pace. In addition to the core courses in the state's curriculum, students learn professionalism in the workplace, communication skills, and interview techniques in preparation for employment. Courses covered in the CNA curriculum include infection control, basic nursing skills, personal hygiene, nutrition and feeding, first aid, CPR, emergency procedures, and medical terminology. The program is entirely free and includes the cost of books, supplies, transportation, room and board, uniform, meals, state exam fee, and other expenses. School counselors will assist students with job placement upon completion of the program.
Inver Hills Community College
The nursing assistant certificate program equips students with the basic skills for entry-level employment in health care. Graduates are eligible to take the state certification exam and obtain employment as a certified nurse assistant or home health aide. Students earn five credits and have the foundational training to enter the Nursing Program at Inver Hills. Applicants must complete a criminal background check to fulfill the requirements of the clinical portion of the program.
Shaller Family Sholom East Campus
Shaller offers nurse aide students exceptional classroom and hands-on training, post-training job interviews, affordable tuition, a state-approved curriculum, and a solid foundation in patient care. Applicants must be 16 years or older, pass the English pretest or submit college transcript, submit documentation of Mantoux/TB test, and complete a criminal background check. Scheduled dates for open houses are available on the school's website. Morning and evening schedules are available. Tuition is $600.