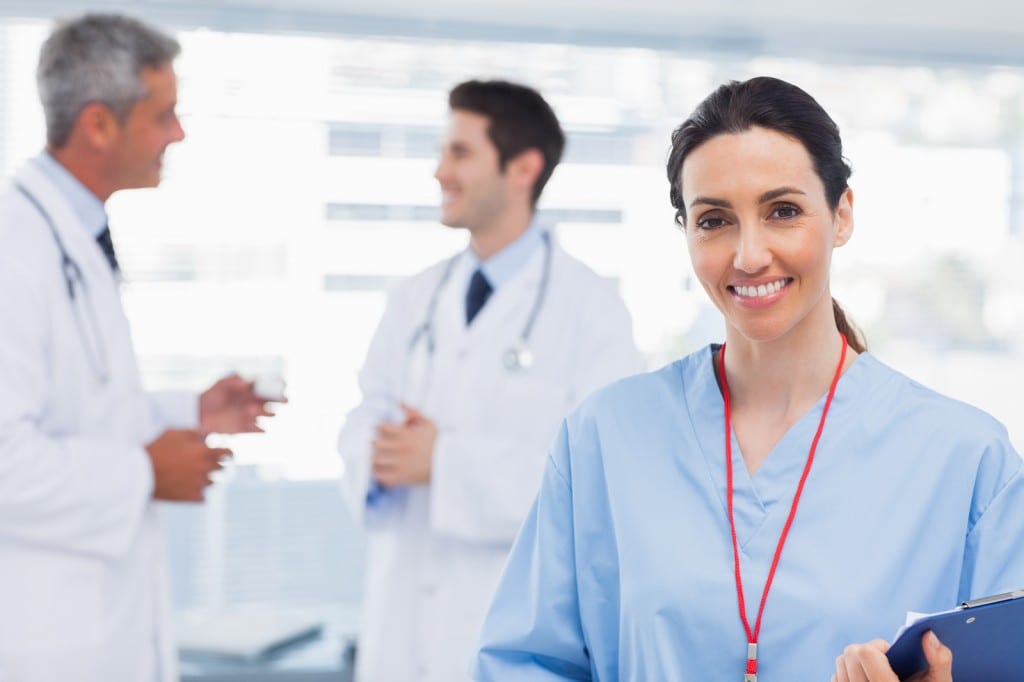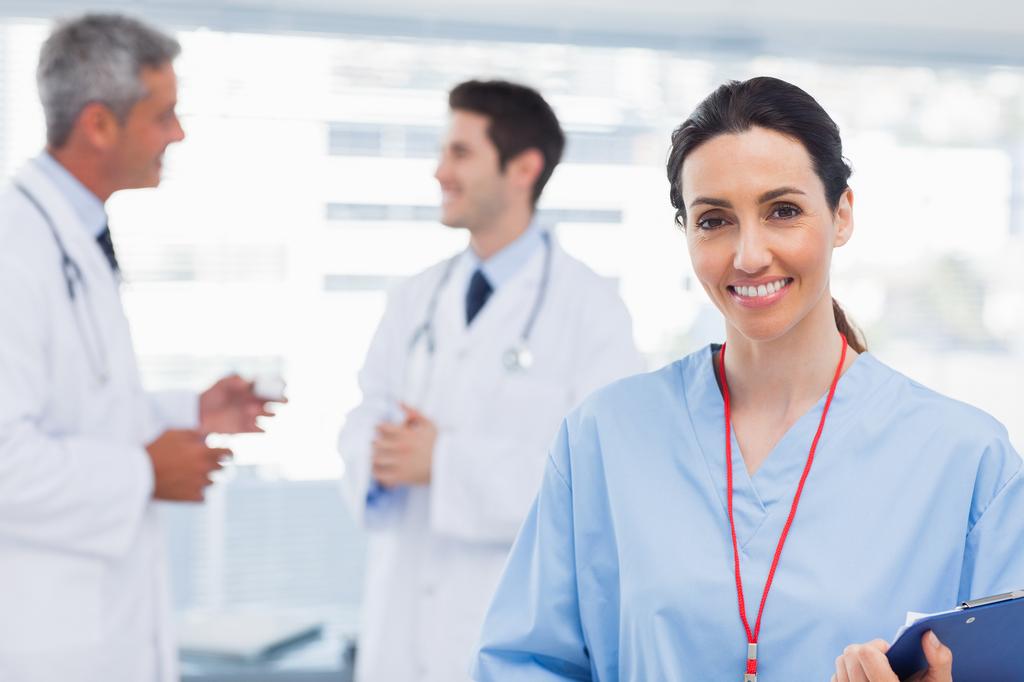 In today's uncertain economic market and high rates of unemployment, the healthcare industry provides ready employment to high school graduates and people looking to start new careers. Providing several thousand jobs each year due to the rapid increase in the senior population, new CNAs can get trained and get on board the growing industry. According to the department of labor, demand for CNAs is expected to grow by 20 percent by the year 2020. Prospective CNAs can enroll in a short-term training program to gain entry into the healthcare industry and advance their careers later on. The Department of Aging and Disability Services (DADS) serves as the governing body for the Texas Nurse Aide Registry. CNA education programs within the state must provide a minimum 75 hours inclusive of theory and clinical training. Upon completion of a state-accredited program, graduates can take the state competency exam to obtain listing on Nurse Aide Registry.
Springpack Institute
The nursing assistant program at Spring Pack Institute emphasizes long-term healthcare, personal care skills, basic nursing skills, restorative services, mental health and social service needs, and communication. A clinical practice rounds out the program giving students opportunities to develop their skills by providing patient care in a long-term care facility. The 100-hour program combines 60 hours of classroom lecture and hands-on practice in the lab with 40 hours of practice in a clinical setting. Tuition for the program is $599 and does not include textbook, uniform, CPR, and clinical supplies.
Address: 6263 Mc Cart Ave. Suite 202 Fort Worth, TX. 76133
Phone: (817) 294-1991
Fax: (817) 294-1992
Email:

[email protected]
Tarrant County College
The nurse aide program at Tarrant County College is accredited by the Texas Department of Aging and Disability Services (DADS). After completing 60 hours of didactic training and 40 hours of supervised patient care in a clinical setting, students will be prepared for success on the state nurse aide competency exam and the provision of bedside care in patient homes and health care facilities. Applicants must be 18 years or older and attend an orientation session, which is mandatory for entry. A high school diploma or GED, a passing score on a reading and basic math test, and current health care provider CPR are some other requirements for admission. To participate in the clinical experience, students must provide documentation of Varicella, MMR, Hepatitis B, Influenza, TdaP immunization and negative TB skin test. Tuition costs $530.
Address: 300 Trinity Campus Circle, Fort Worth, Texas 76102
Phone: (817) 515-1104
Other DADS-approved nurse assistant training providers in Fort Worth, TX:
Wedgewood Nursing Home
6621 Dan Danciger Road
Fort Worth, Texas 76133
(817) 292-6300
Eagle Mountain – Saginaw ISD C N A Program
5501 Marine Creek Parkway
Fort Worth, Texas 76179
(817) 306-1925
Fort Worth Housing Authority Nurse Aide Training
1201 E. 13th Street
Fort Worth, Texas 76102
(817) 333-3525
OD Wyatt High School
2400 E. Seminary Dr
Fort Worth, Texas 76119
(817) 815-8000