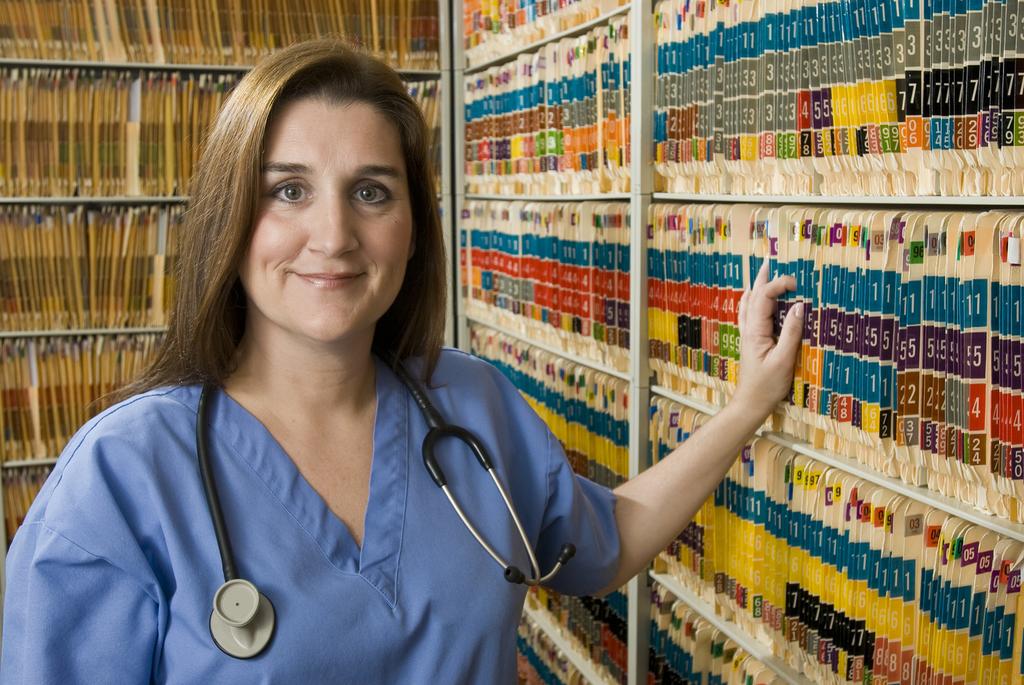 As the Baby Boomer population in Texas ages, there's a growing demand for health services. From professionals who diagnose and treat diseases, to those using technology and providing patient care, the health care demands means long-term job security for professionals in this job cluster. If you need a fast and simple way to enter the industry and have a calling to care for others, then nurse assisting may be the job for you. According to Department of Aging and Disability Services (DADS) requirements, you must complete a minimum 75-hour nurse assistant training program consisting of both didactic and hands-on instruction. A state-sanctioned training program will grant you the eligibility to take the state competency exam for placement on the Nurse Aide Registry.
Elite Nurse Aide Training
Elite Nurse Aide Training Center has been providing state-approved classes for more than 8 years. Experienced instructors provide personalized training to help students obtain the foundational knowledge and abilities required to offer basic care to residents in hospitals, long term care facilities, and patients' homes. Students learn basic first aid, how to apply infection control principles, observation and reporting, and patients' rights. Apart from classroom training, students learn essential techniques in the school's state-of-the-art lab. A clinical rotation provides further opportunities for students to put their knowledge into practice. The training offers 100 contact hours of instruction, covered over a period of 5 weeks. Day and evening schedules are available. Classes meet Monday through Thursday. The cost of tuition is $800. Graduates are prepared to meet the requirements of the nurse competency exam for state certification.
Address: 2501 S WS Young Dr, Ste 308, Killeen, Texas 76543
Phone: (254) 628-2433
ProMed Career Institute – Nurse Aide Program
At 136-instructional hours, ProMed offers 35% more instruction than most Texas CNA training providers. The comprehensive training prepares students to perform nursing-related services in hospitals and long term care facilities. During the 9-week training, students learn basic anatomy, introduction to health care, caring for older patients, body mechanics, patient transfers and independence. Facilitators also provide an extensive skills review to help graduates succeed on the state exam. The clinical externship covers 40 hours and takes place at an off-site long term care facility. Classes meet Monday to Friday from 9:00 AM to 1:00 PM. Tuition includes the state exam fee, textbook, workbook, background check, drug screen, and CPR training.
Website: http://pmci.info/
Address: 701 West Elms Rd, #250, Killeen, Texas 76542
Director: Martha McGuire
Phone: (254) 200-7277
Following is a list of other state-approved CNA training providers in Killeen, TX.
Graham's Nurse Aide Training Center
Address: 810 North W.S. Young, Ste 107, Killeen, Texas 76543
Director: Ketlye Graham
Phone: (254) 213-4741
KISD Career Center
Address: 1320 Stagecoach Rd, Killeen, Texas 76542
Director: Rebecca Hammontree
Phone: (254) 336-3800
Vista College/Killeen
Address: 1001 S. Fort Hood St, Killeen, Texas 76541
Director: Colette Good
Phone: (254) 432-5680