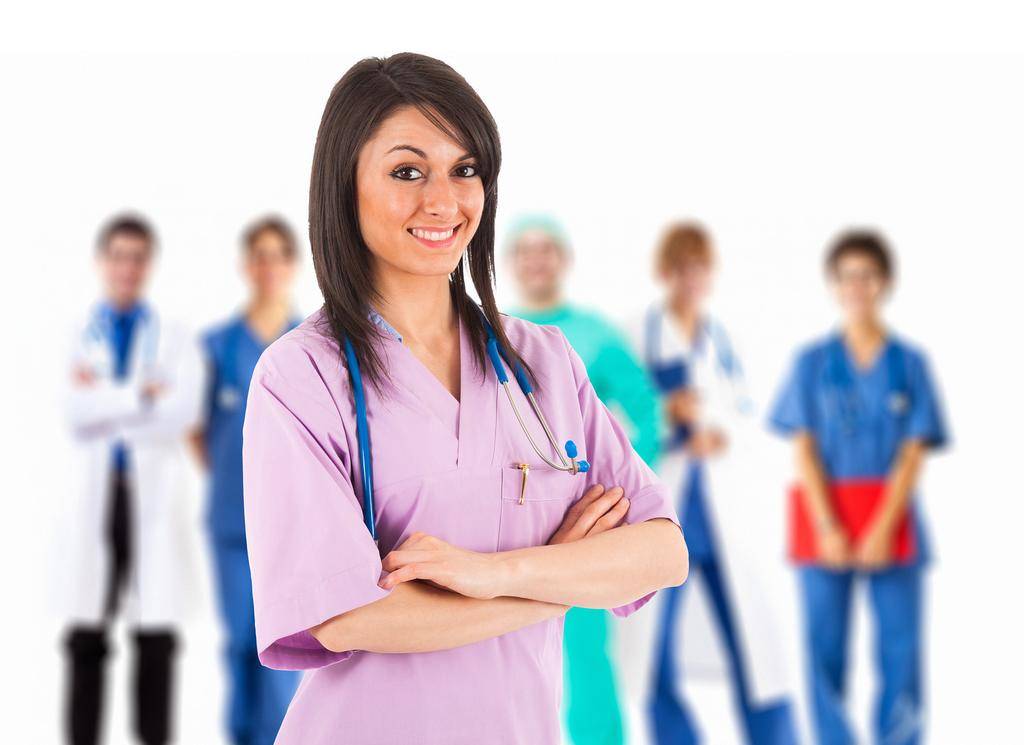 The U.S. Bureau of Labor Statistics predicts tremendous growth in the healthcare sector even as other major industries experience significant job losses. The shortage of capable medical staff is taking a toll on the industry, as workers face longer shifts and added responsibilities. In the coming years, the long-term care needs of an increasing elderly population will lead to more facilities and more staff to provide direct care. Employment opportunities for CNAs, attendants, and orderlies are at an all time high. The low barriers to entry and short-term nature of the training make the career path an excellent choice for immediate entry into healthcare. CNA training providers in Bellingham, WA meet the rigorous State of Washington requirements. Students acquire the skills and knowledge to pass the competency exam for state certification. Experienced CNAs may become trainers, supervisors, or mentors for other nurse assistants. With further education, they can become licensed practical nurses or registered nurses.
Northwest Indian College
Northwest Indian College (NWIC) has the Department of Health's approval to prepare students for employment as entry-level nursing assistants. The Nursing Assistant Certification is a one-quarter program that allows students to start out in the medical industry as entry-level workers and progress to other positions that require further education. NWIC's facility carries all the tools students need to learn the trade. Classroom topics include nutrition and feeding, infection control, medical terminology, anatomy and physiology, patients' rights and independence, death and dying, communication and interpersonal skills, ambulating, and personal hygiene. The simulated lab contains over-bed tables, hospital beds with curtains around them, and a manikin to provide an opportunity for extensive hands-on training before proceeding to the clinical component of the program. NWIC also offers continuing education classes to help caregivers meet the state's renewal requirements.
Whatcom Community College
Whatcom's nursing assistant program provides a combination of lecture courses and labs on the school's campus followed by clinical experiences at long-term care facilities. The class schedule is evening only. The clinical sessions are on the weekends. Admission is based on a first-come, first-served basis. Classes are approximately 10 weeks. Applicants must first apply to Whatcom Community College and obtain a student identification before completing the nursing assistant application form. All students must complete TB testing and a criminal background check. Negative findings could impair your ability to enter the clinical component of the training.
The program fills up quickly, so it is important to apply early. The school will keep your application on file for 6 months, so you can reapply when seats are available. The total cost of attendance is $1,281 including textbook, application fee, PPD test, background check fee, shoes, scrubs, watch, and miscellaneous supplies. Financial aid is available through FAFSA, Veteran Services, WashBoard, and the Whatcom Community College Foundation for qualifying students. Graduates are eligible to take the state certification exam to perform bedside care as Certified Nursing Assistants. The training also meets the requirements for entry to the RN nursing program at WCC.
Address: 237 W Kellogg Rd, Bellingham, WA 98226
Phone: 360-383-3550
The following nursing homes provide Department of Health approved training to qualifying students. Training opens several times a year based on employment needs. The institution sponsored training is affordable, and successful graduates may qualify for immediate employment at the sponsoring institutes. In accordance with state guidelines, the programs facilitate classroom, hands-on lab, and clinical instruction.
St Francis of Bellingham
3121 Squalicum Parkway, Bellingham, WA 98225
360-734-6760
Alderwood Park Convalescent Center
2726 Alderwood Ave., Bellingham, WA 98225
360-733-2322