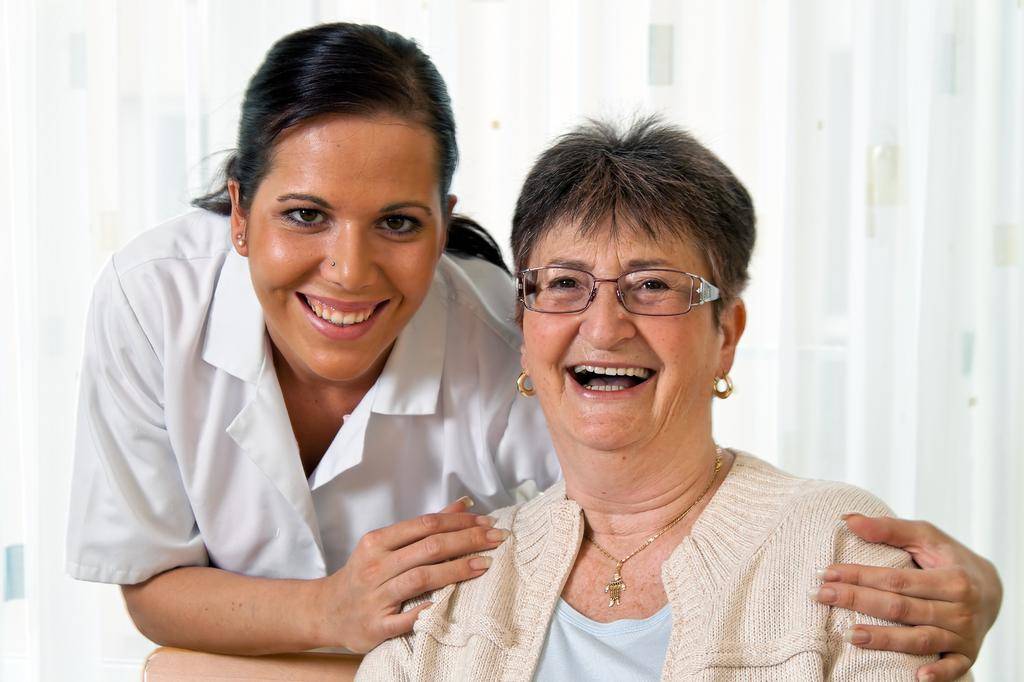 A Certified Nursing Assistant provides treatment and direct care services to sick, disabled and terminally ill patients under the guidance of a registered nurse or licensed vocational nurse. The role involves transferring and transporting patients, measuring and recording vital signs, cleaning patients' rooms, and assisting with the activities of daily living. While the majority of CNAs work in long-term care facilities and hospitals, there's a growing need for direct care services in the home especially as it becomes more cost effective to treat chronically ill patients in the comfort of their homes. According to the Bureau of Labor Statistics, employment of nursing assistants and orderlies will grow faster than other occupations through the year 2020 in response to the growing needs of the elderly population. In Florida, any individual 18 years or older may take the state exam – with or without formal nurse assistant training. Training covers the core study areas in preparation for the written and skills evaluation. Therefore, students who enroll in a CNA class will increase their chances of success. Many CNAs pursue further education that leads to certification as licensed practical nurses or registered nurses.
Compu-Med Vocational Careers, Corp
Compu-Med Vocational Careers nursing assistant training is specifically designed for Spanish-speaking students. The 120-hour class comprises of classroom instruction, a hands-on demonstration in a simulated lab, and clinical experience in a long-term care facility. The course takes students through the skills that will improve their success on the skills test for Florida certification. Applicants must be 18 years or older with a valid state ID – no high school diploma or background check required.
The following are some other Florida Board-approved institutions that provide nurse assistant training in Hialeah, FL.
Hialeah Adult Education Center
251 E. 47th Street, Hialeah, FL 33013
305-822-1500
Total International Career Institute
3060 West 12th Avenue, Hialeah, FL 33012
305-681-6622
Miami Lakes Senior High- Hialeah
7977 West 12th Avenue, Hialeah, FL 33014
305-823-1330
Westland Hialeah Senior High School
4000 West 18th Avenue, Hialeah, FL 33012
305-818-3000