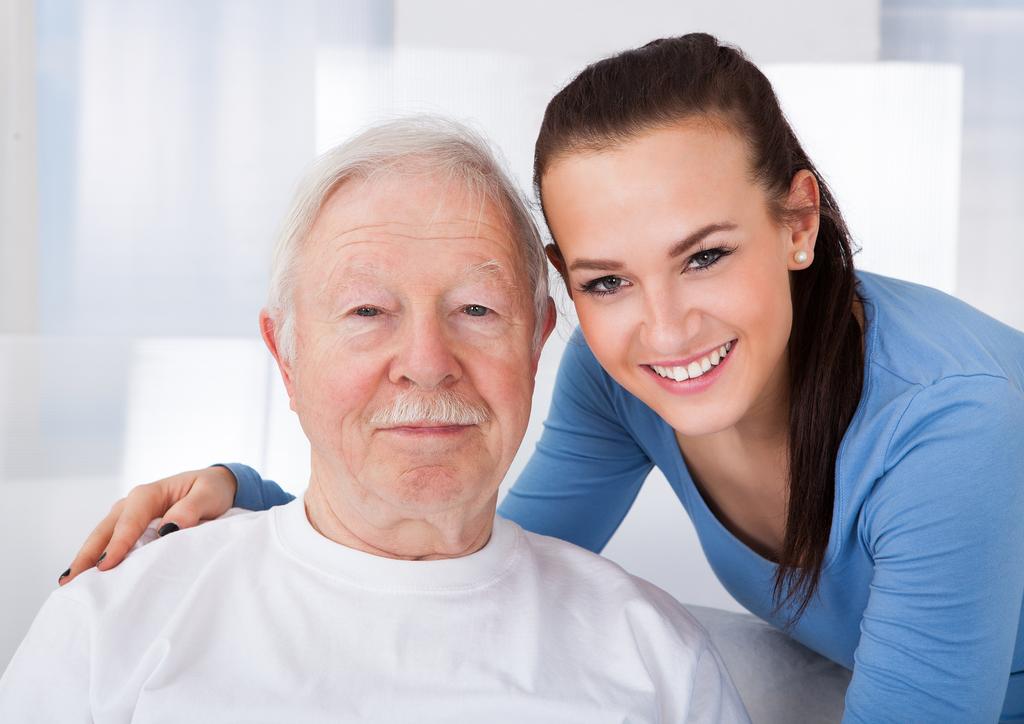 If you enjoy caring for others, a certified nursing assistant career may be a rewarding one. Naturally compassionate individuals are able to overlook the demands of the job and derive a measure of satisfaction from providing for patients' care and comfort. In Florida, you don't need to complete a training as a prerequisite to challenging the state competency exam if you have a high school diploma or GED equivalent. You can also challenge the exam directly if you're 18 years or older. You must pass the Prometric-administered, two-part exam in order to get on the state registry. Failure to pass on the exam by your third attempt will disqualify you from retesting until you complete a 120-hour state-approved training program.
 Elite Healthcare Institute
Enroll in Elite Healthcare's nurse assistant class and become a CNA in just two weeks. Experienced instructors prepare students for the state certification exam and employment at a long term care facility. After training hundreds of students for close to a decade, the school still maintains an outstanding pass rate. During 120 hours of classroom and clinical experience, students learn effective infection control techniques, upper body mechanic, communication skills, personal care skills, and techniques for ensuring patient safety. Convenient day, evening and weekend classes are available.
Traviss Career Center
The 120-hour nurse assistant training program at Traviss Career Center prepares students for an entry-level position under the direction of nurses, doctors and other licensed members of the medical staff. Apart from 80 hours of classroom training, students will benefit from laboratory activities, which are an essential component of the program. Upon completion of the classroom/lab training, students transfer to a local nursing facility for practical training under the direction of a registered nurse instructor. Graduates are eligible to sit the state exam. The total cost of training is $1,404.15 inclusive of tuition, textbook, lab fee, background check, application fee, state certification, medical and uniform.
Website: http://www.traviss.edu/
Address: 3225 Winter Lake Road, Lakeland, FL 33803
Phone: (863) 499.2700
Fax: (863) 499.2706