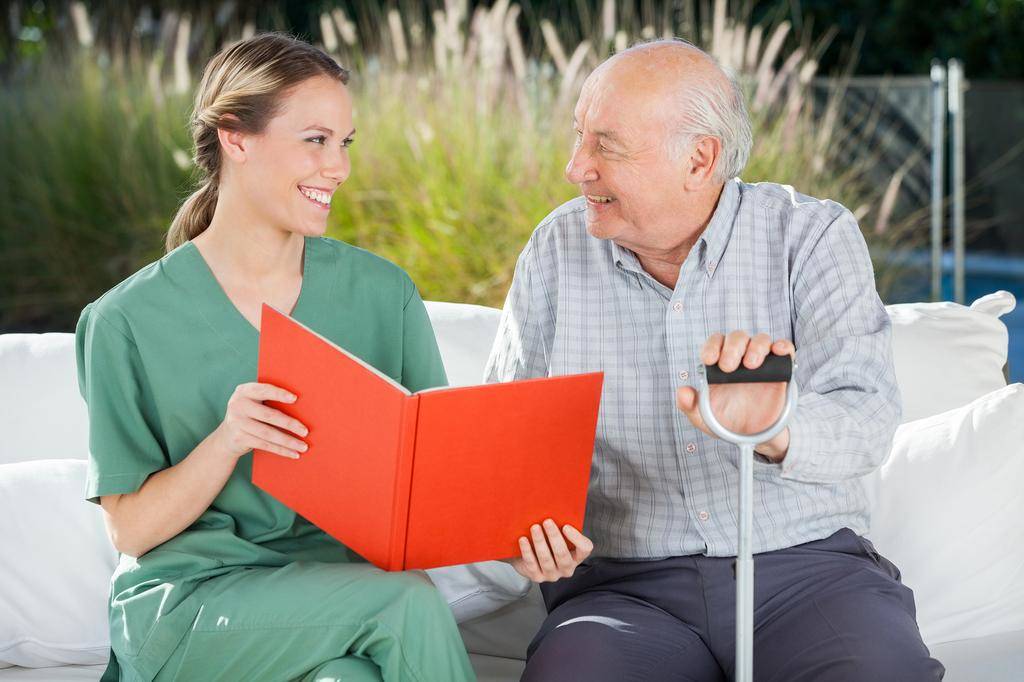 A career as a Certified Nursing Assistant can be both rewarding and challenging. CNAs provide direct care services and assist residents in nursing homes with the activities of daily living. Their responsibilities include cleaning and bathing residents, turning and transferring patients, taking vital signs, feeding and nutrition, making observations and communicating vital information to nurses and physicians. After completing a state-approved training program, graduates must take the Michigan State Nurse Aide Competency Exam for state licensure. Once the Department of Licensing and Regulatory Affairs (LARA) issues a license, CNAs are qualified to work in residential care facilities, hospitals, and patients' homes. According to the US Department of Labor Bureau of Labor Statistics, employment of Nursing Assistants is expected to grow 21% between the years 2012 to 2022, which is faster than the average for all occupations.
Bay Nurse Assistant Program
The 75-hour Nursing Assistant training is approved by the Department of Licensing and Regulatory Affairs (LARA). The fast-track program prepares students for the state exam in just two weeks. Classes meet Monday through Friday from 9am to 5pm; daytime option only. The clinical experience takes place at a local nursing home. Applicants must be at least 17 years, provide a negative TB test, and pay in full to enroll in the program. Tuition for the program is $960 inclusive of the course textbook and training supplies. Students must provide navy blue scrubs, watch with a second hand, gait belt, and comfortable shoes. . Graduates receive a certificate of completion that grants them the eligibility to take the state licensing exam.
Valley Training Center in Bay City
The Nurse Aide Program at Valley Training Center is a blend of classroom lectures, hands-on laboratory, and supervised practice in a clinical setting. Instructors ensure students acquire the knowledge, concepts, and skills they need to function as entry-level nursing assistants in the workplace. The 75-hour training includes instruction in end of life care, personal care to patients, restorative and rehabilitative care, infection control, emergency procedures, safety, caring for patients with cognitive impairments, and checking vital signs. Students must provide proof of negative TB test and obtain flu shots. Tuition for the program is $1,075 including costs for textbooks, workbook, and the criminal records check. Students must supply scrubs and a watch with a second hand. Upon successful completion of the program, graduates will be eligible to take the competency exam for state licensure.
Address: 1806 S. Euclid Ave., Bay City, MI 48706
Phone: (989) 667-8802
Toll Free: (888) 671-3023
Fax: (989) 667-4601