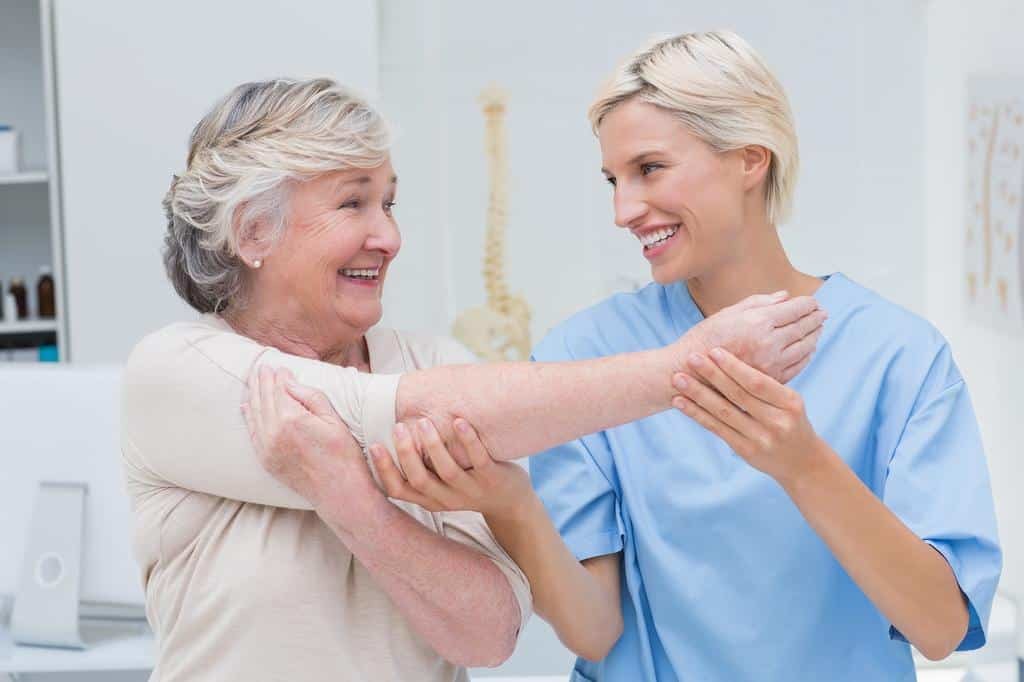 Long-term care remains the hardest hit area in health care as there are insufficient nurses and nursing support staff to provide care in this area where the patient population is receiving astronomical growth. Nursing facilities are unable to reach the acceptable patient to provider ratio, due, in part, to the inability to attract qualified professionals. Certified nurse assistants can manage routine tasks and assist patients with daily living activities, making it easier for administrators to attract more nurses to long-term care and give them the freedom to execute those tasks that are critical to the patient's well-being and recovery. A career as a nursing assistant is rewarding but challenging. It must begin with appropriate training, at least 90 classroom and clinical hours, and competency evaluation for certification in the State of Arkansas. Certified nursing assistants can find employment primarily in long-term care and home health care, but opportunities may also be available in hospitals, clinics, and doctors' offices.
PRN Medical Services
PRN Medical Services facilitates a 90-hour CNA program that prepares students for Arkansas State certification. Graduates who successfully pass the competency evaluation are eligible to work in clinics, hospitals, long-term care facilities, and home healthcare. The program is accredited by the Arkansas State Department of Health – Office of Long Term Care. Classes meet Tuesday, Thursday, and Friday from 8:00 am to 4:00 pm for four weeks to complete the required 90 hours. Students must wear scrubs during clinical rotations and earn a passing grade of 70% or over to graduate from the program. Tuition costs $480.00. The course textbook costs an additional $35. Financial aid is not available. However, PRN offers a flexible payment plan, and facility sponsorships may be available to remove the cost of training.
Address: 4500 Rogers Ave., Fort Smith, AR 72903
Phone: (479) 785-9222
Petra Allied Health
The 90-hour nurse aide program at Petra Allied Health covers the training required for Arkansas State Certification as a nursing assistant. Students receive training in basic nursing, residents' rights, measuring vital signs, infection control, transferring and positioning techniques, and emergency procedures to function as capable practitioners of care in a long-term care facility. Students can begin working after attending the first few days of classes, but can only perform the skills that they have been checked off on. Criminal convictions could affect students' opportunity to participate in the mandatory clinical and sit the state competency exam. There is no pre-registration for the course. Students must agree to the terms of enrollment on the first day of classes. Students must be 16 years or older – any student under 18 may enroll with parental consent. Tuition for the program is $480. Other expenses include textbook, uniform, and the written and clinical skills exam for state certification.
Address: 4300 Rogers Ave., Fort Smith, AR 72903
Phone: (479) 424-1176